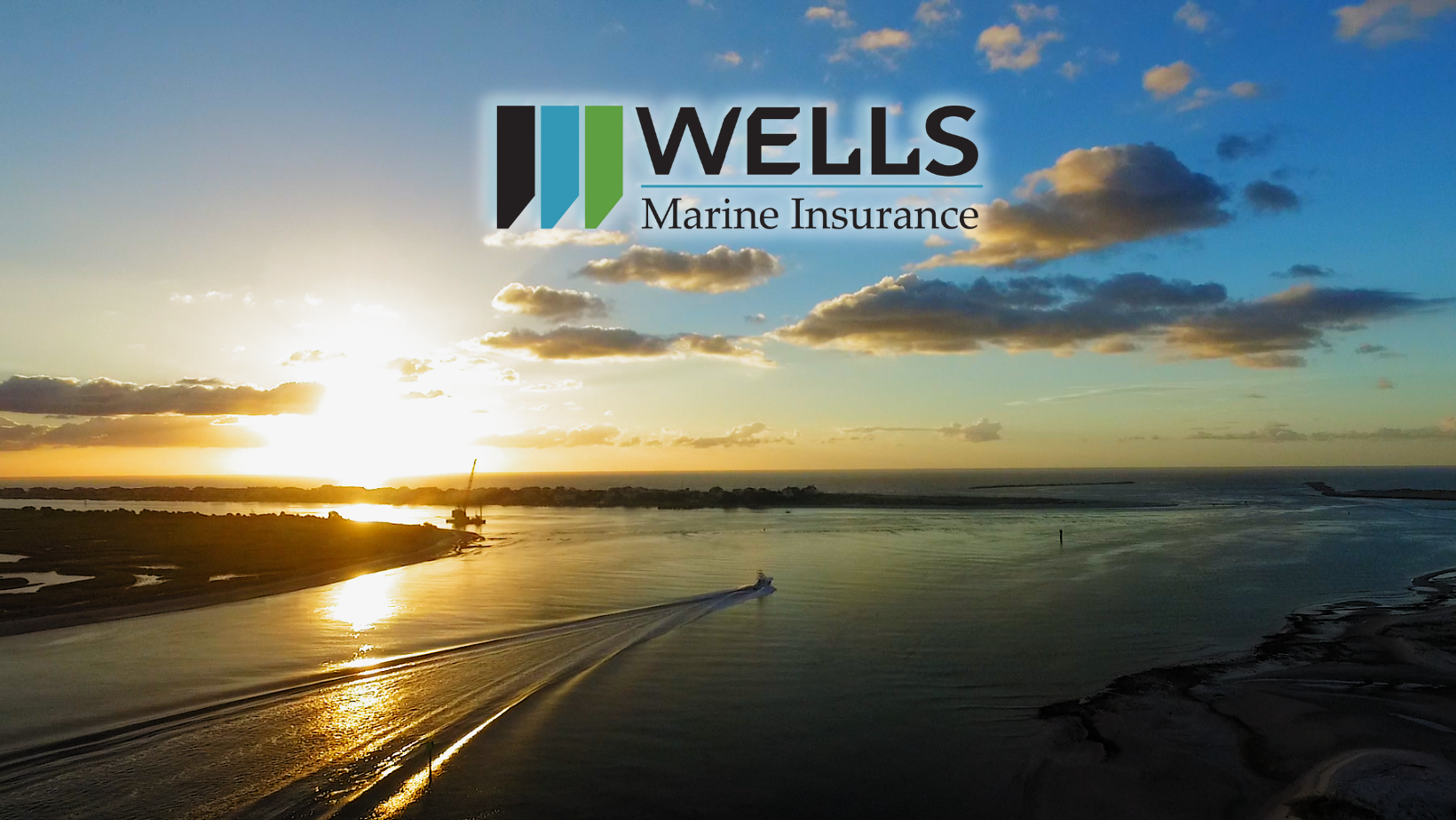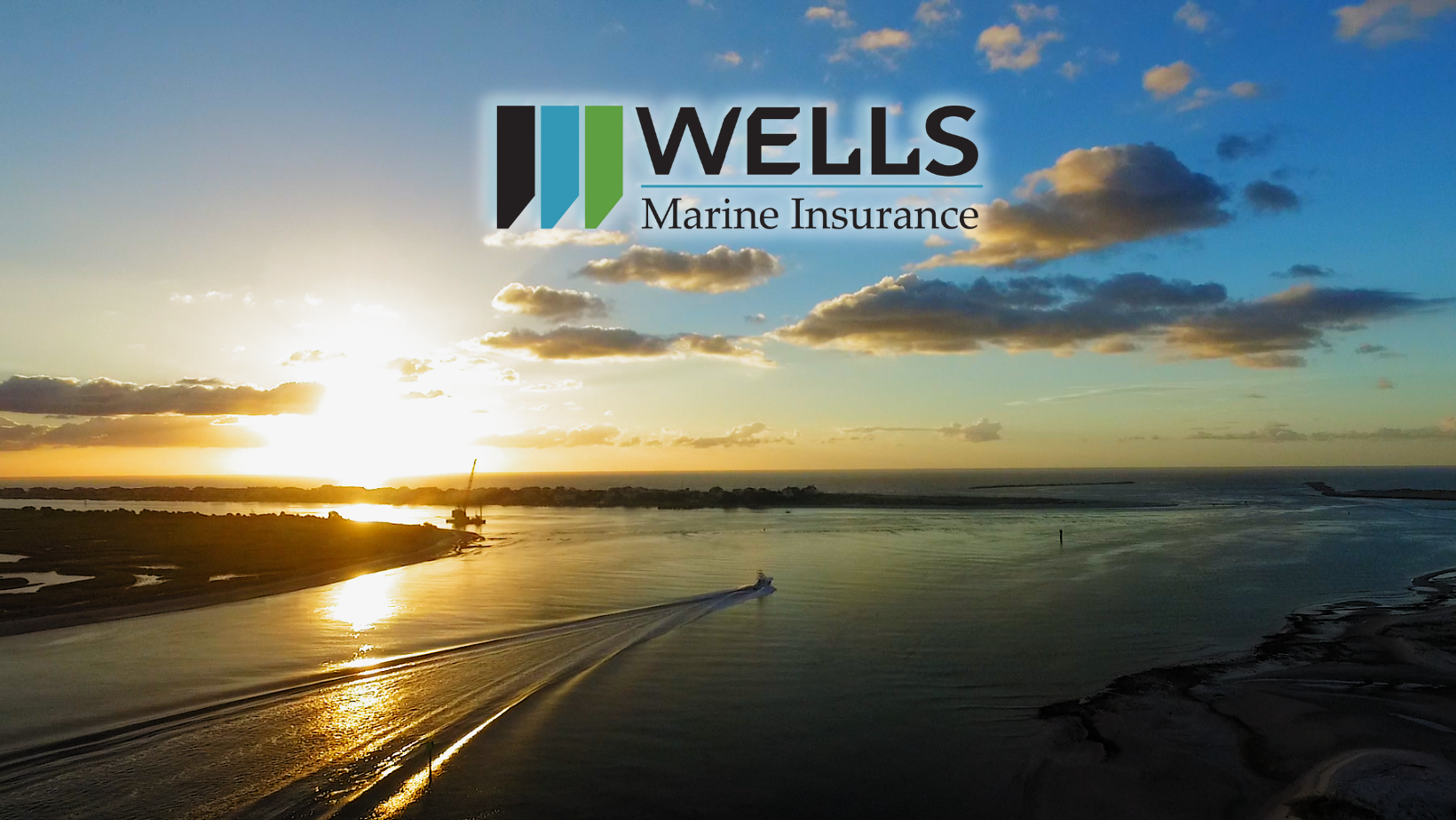 Transitioning Your Vessel with the Change in Seasons
Hints of fall are in the air and as the leaves turn and the kids go back to school, we tend to transition the use of our vessels for different activities. As air and water temperatures drop, many boat users in our region will soon be transitioning over from taking the family out to the nearest island for a day of fun in the sun, to chasing after the influx of redfish, trout, and the highly anticipated flounder this season. Some folks will be looking to put their boats up in dry dock until next spring, while others may keep it ready for that rare warm weekend in-between cold fronts, or camping out on the islands for brisk fall surf. It's also common to see all the boaters who live aboard their vessels making their way down the intracoastal waterway from their northern summer retreats to their winter Caribbean hideaways.
Whatever the case may be, we have some helpful suggestions depending on how you use your boat and/or how you're going to use you boat in the coming months:
Check for Wear & Tear and Expired Safety Gear
Throughout the summer boating season, people tend to put some wear and tear on their boats. Now is a good time to double check dock lines, bumpers, safety equipment, restock first aid kits, etc. Check anything that receives constant use or undergoes stress throughout the season. Give your whole boat a good once over and tighten down any cleats, hardware and/or bolts, check for loose connections in wires, running lights etc. As the day light hours grow shorter, make sure your nav lights are working properly, and you have a couple waterproof flashlights and/headlamps with spare batteries on board. Check expiration dates on flares and fire extinguishers and have them replaced or serviced if necessary.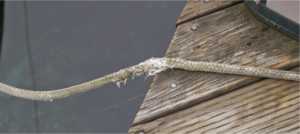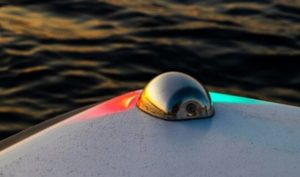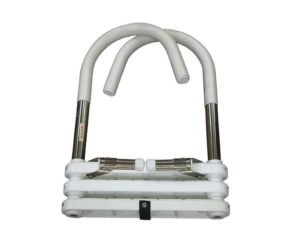 Extra Layers, Life Jackets, and Ladders
Falling overboard is ranked fifth in the US Coast Guard's 2021 "Five Primary Accident Types". It has also led to more deaths than the other 4 combined. Hopefully you'll never have to deal with a prop strike (doesn't hurt to carry a tourniquet onboard), but more likely lower water temps will be the issue. Always carry extra dry layers kept in a safe dry place. Hypothermia is a real threat to one's health if they happen to fall overboard far from the dock and have a windy cold ride home. So having some dry clothes and layers to change into could be a lifesaver. If your boat doesn't have a ladder attached, it's always a good idea to keep functional accessible compact emergency ladder handy. A looped line attached to a cleat with foothold loops every few inches is better than nothing. It may even be a good idea to just keep a life jacket on at all times if you're going to be out by yourself. With less traffic there are less people around to help you should an accident occur. With that being said, check your VHF radio as well to make sure it's working properly if you don't often use it.
Keep Charts Updated, Keep a Float Plan, and Keep it Fueled
According to Sea Tow some authorities may pull, change, or move water navigation aids, such as buoys and channel markers as early as October. Shifting sands throughout the year will have moved quite a bit as well. Now is a good time to update your electronic and paper charts to help navigate when visual aids change. Leave a float plan with a friend, family member, or even under the windshield wiper at the boat ramp. If you run into trouble, it will send a red flag to initiate help should you need it. It's also wise to check with local marinas to ensure sure they will be open if you need them. Keep your boat fueled as many fuel services will be closing for the season or have limited hours.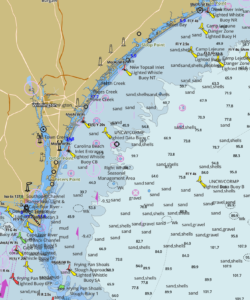 Maintenance
As the water and air warms up in the spring, most people line up in a rush at the local mechanic to have annual maintenance performed. It's not ideal, as most boatyards get stacked and get behind as the orders pile up. Now, however, is the perfect time to schedule maintenance, since they are way less stressed out and less busy. You can get your vessel checked and have it winterized at the same time if you plan on storing it, so that come springtime you are confident in your boat and you can be the first one on the water. (You can also check out the first of our five part series,  "5 Ways to Prepare Your Boat For Winter" by clicking here!)

Layup Credit
Speaking of storing your boat for the winter, did you know that if you plan on truly putting your boat away for the season, you can get an Insurance Credit? As long as you DO NOT put your boat in the water for the agreed upon time with your insurance carrier, they may give you a credit/discount since you won't be using your vessel. Check with your individual carrier for specifics.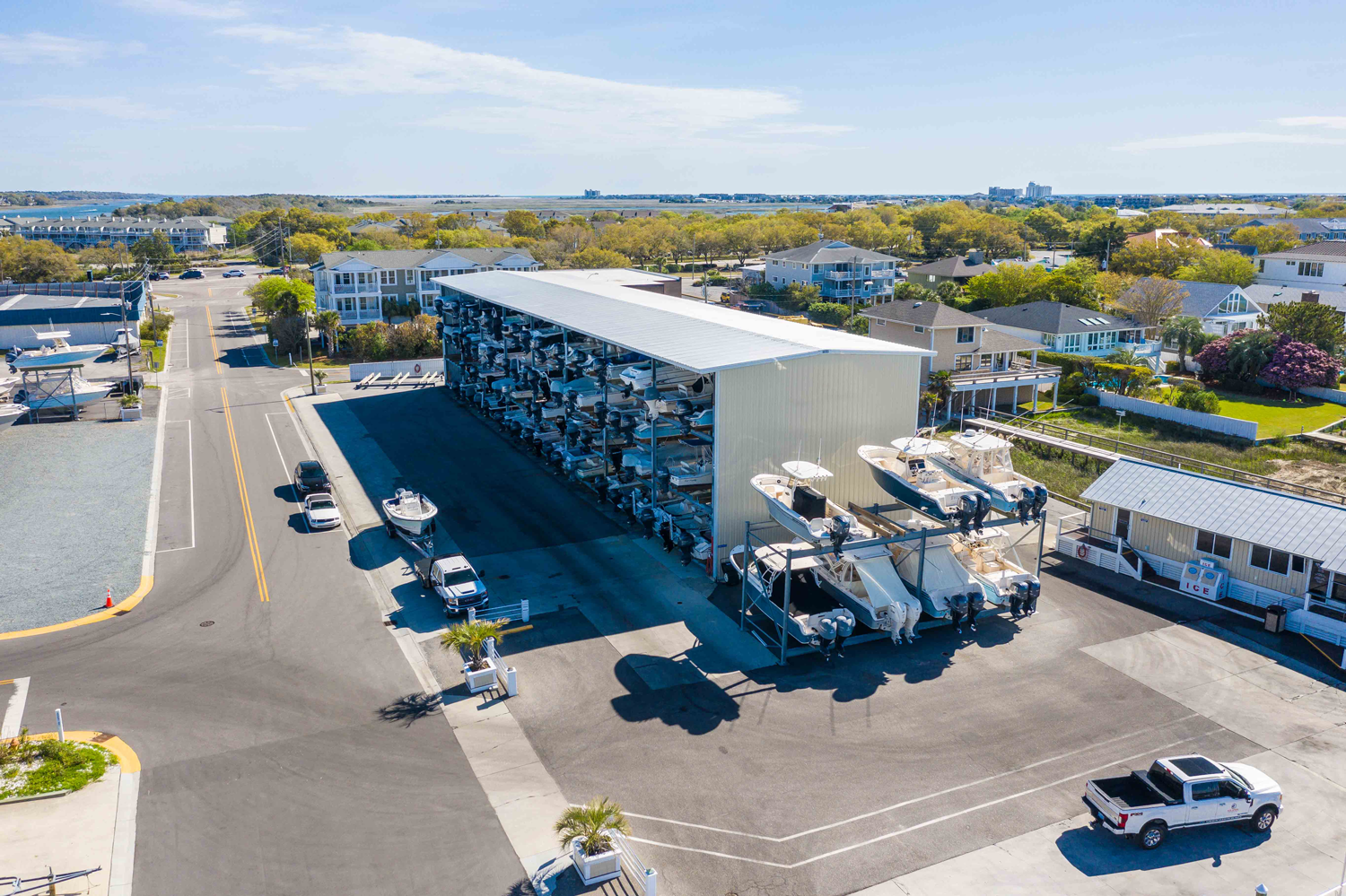 As Ben Franklin once said, "An ounce of prevention is worth a pound of cure." Preparation of your vessel for the change in season ensures a relaxed stress-free experience out on the water. And of course if you have any questions and concerns please feel free to reach out to us via phone or email. You can also check out this previous blog "10 Questions you may ask about your Marine Insurance Policy".
Wells Marine is based in Wrightsville Beach and trusted everywhere to power your peace of mind.