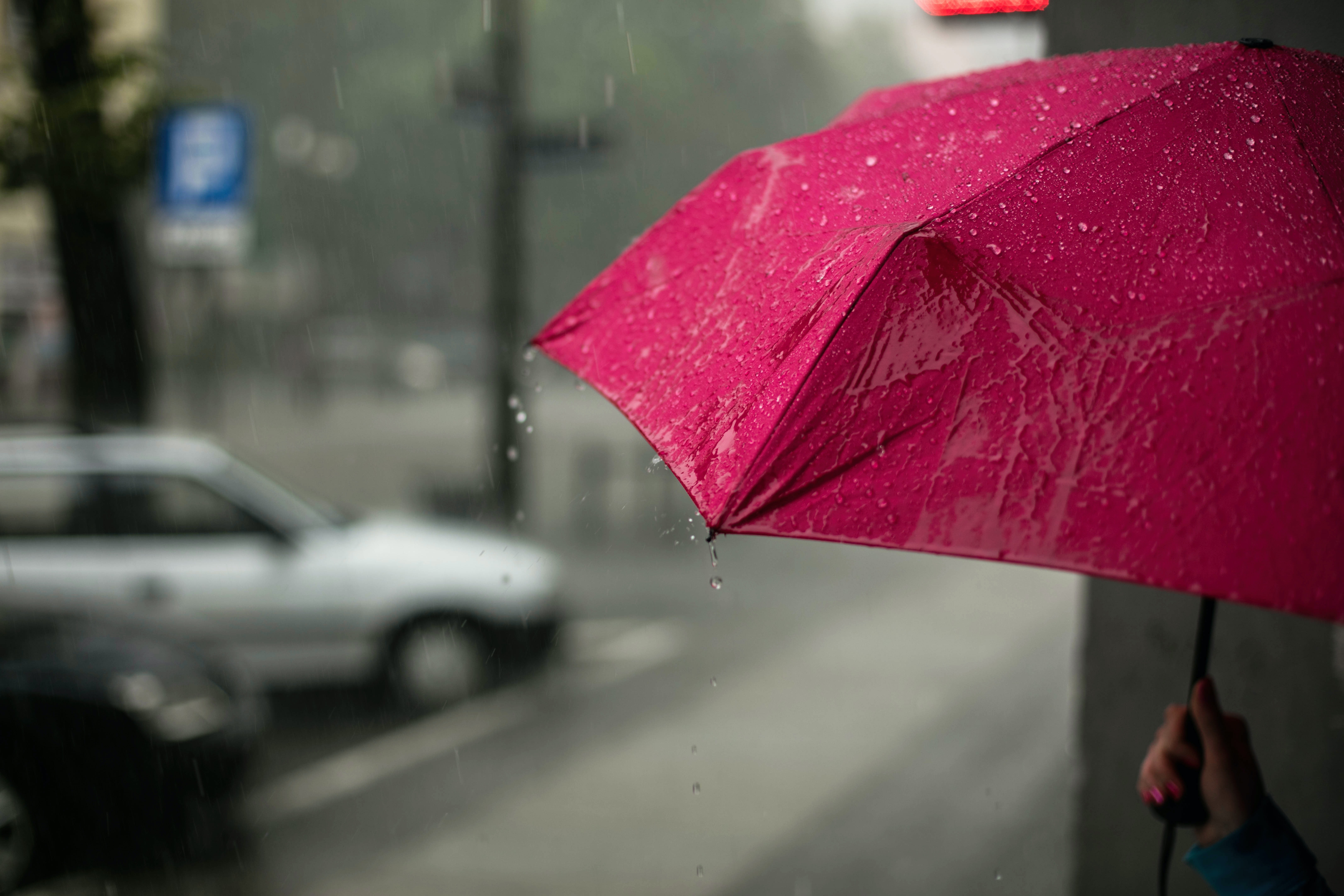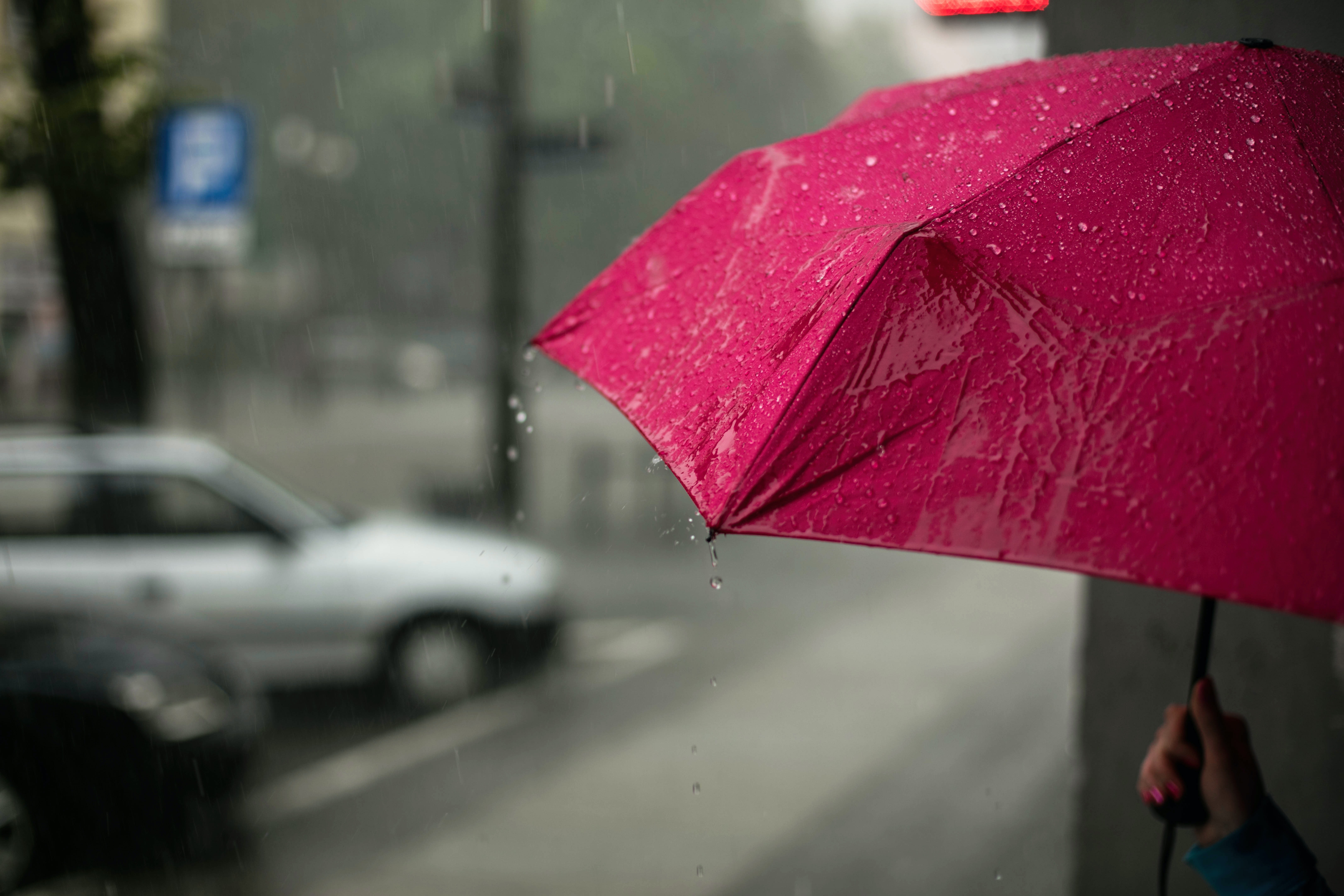 As we continue to progress through 2020, it is becoming more clear that the insurance market is "hardening." In other words, the insurance industry is expecting to see an overall rise in premium costs for most businesses this year. Some of these increases in premium rates will be pretty significant, too.
There are a number of factors influencing the rising rates within the insurance market, including catastrophic losses, inconsistent underwriting profits, eroding investment returns, the economy, the cost of reinsurance, and more. There are also factors that specifically impact your insurance rates, like the coverage you're seeking, the size of your business, the industry that you operate in, the location of your business, your claims history, and more. Learning about which of these factors could be influencing your insurance costs is beneficial when trying to prevent significant increases in your rates.
At Wells Insurance, we want to provide you with helpful information and advice on how you can take action to help minimize any increases to your insurance costs as a result of the hardening insurance market.
Thanks to a Zywave report entitled "2020 Property & Casualty Market Outlook," there are price predictions out there for the increase in rates that we might see in the near future. In regard to excess and umbrella liability, the price estimations for 2020 rate increases are below.
2020 Price Prediction for Excess and Umbrella Liability:
High Risk: +25% or more
Low to Moderate Risk: +15% or more
Additionally, Zywave highlights "Trends to Watch" and "Tips for Insurance Buyers" in the document, which you can find below.
Trends to Watch for Excess and Umbrella Liability:
Litigation funding—Litigation funding refers to the practice of having a third party finance a lawsuit in exchange for a portion of the settlement. This practice is becoming increasingly
common and is driving up the cost of litigation and settlements.
Nuclear verdicts—Verdicts that surpass $10 million are becoming more and more common risks
for businesses. The uptick in nuclear verdicts, especially in the commercial auto space, has put
pressure on the excess and umbrella market.
Changes at the insurance carrier level—In light of market turbulence for excess/umbrella
coverage, many insurance carriers are reducing their lead umbrella capacity from $25 million to
less than $15 million.
Tips for Excess and Umbrella Liability Insurance Buyers:
Plan for price increases and difficult renewals. In many cases, applications will have to be
submitted earlier than normal.
Work with your insurance broker to submit a quality application. Because of the firming market
conditions for excess and umbrella layers, submission activity is up. Insurance companies are
dealing with a lot of submissions for both renewals and new business. In this environment, poor
applications are likely to be denied by underwriters.
For a more detailed look at the 2020 predictions for excess and umbrella liability and other parts of the insurance market, check out the full Zywave report below.