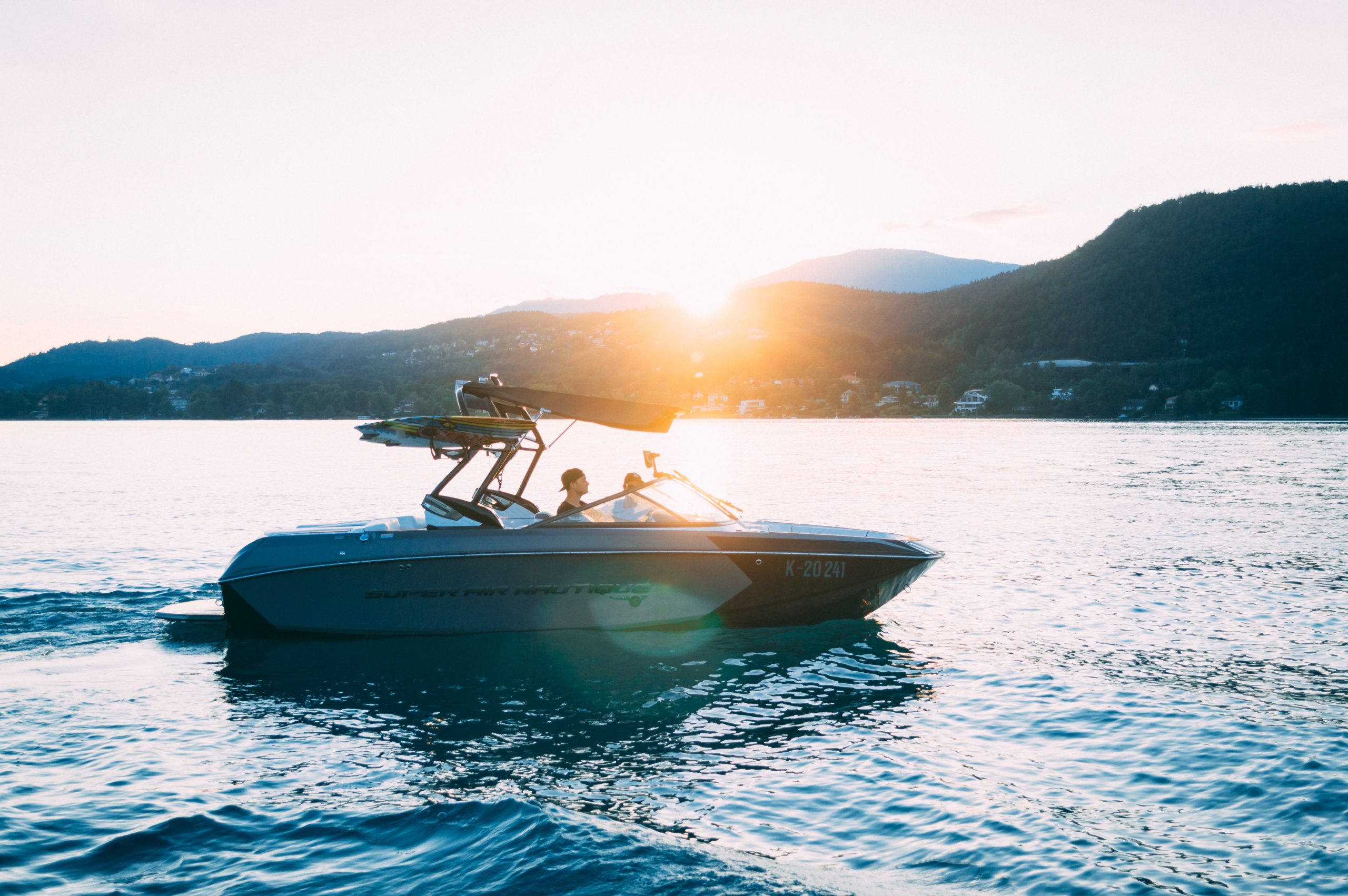 ---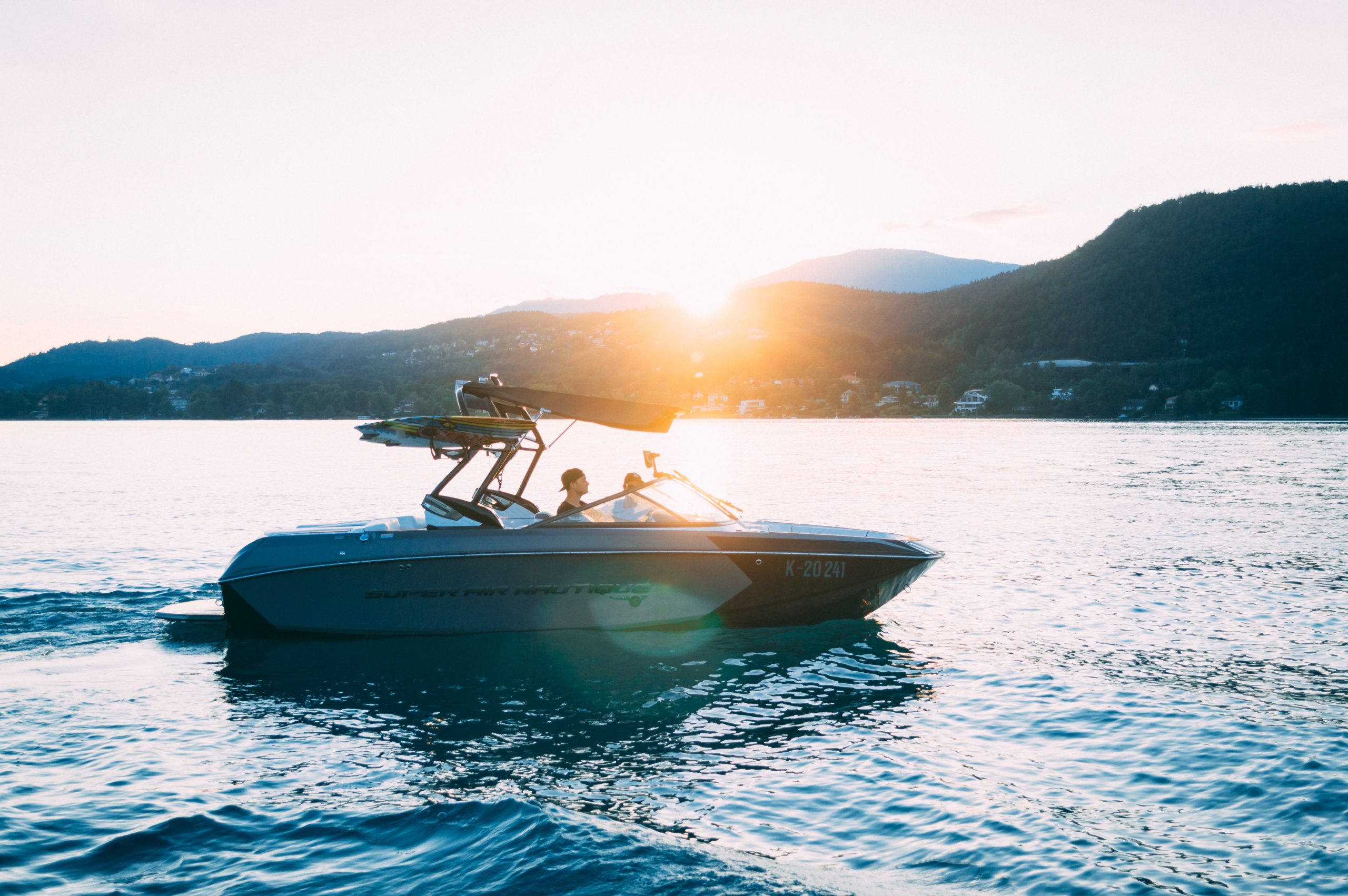 ---
There are endless questions when it comes to finding the right marine or boat insurance policy tailored to your specific needs. Listed below are five common boat insurance questions individuals ask or should be asking before obtaining a policy!
---
What is Boat Insurance and why do I need it?
Boat Insurance is designed to help protect you, your passengers, and other boaters from the potentially high cost of accident-related damages or injuries. It is a contract between you and your insurance provider in which you pay a premium in exchange for a set of coverage options that you choose. If you finance or lease your vessel, your lender may require specific insurance coverages and limits.
What does Boat Insurance cover?
A specialized Boat Insurance policy covers your boat or personal watercraft, as well as its motor against potential loss due to:

Vandalism
Collision with another boat or object
Theft
Damage caused by uninsured or underinsured boaters

Your policy also extends to protect extra equipment attached to your boat such as anchors, oars, canopies, life preservers, and fuel tanks. Coverage for fishing equipment and personal property is also available.
Who does Boat Insurance cover? Who needs to be on my policy?
If Named Operator Policy, your boat insurance coverage provides protection to any operator listed on your policy. If Permissive Operator Policy, coverage protects anyone permitted to operate your vessel. Your policy may offer some protection for operators not listed on your policy who you occasionally allow to use your vessel, such as:

Extended family
Marina or maintenance personnel
Other permissive operators you occasionally allow to use your vessel
What is a Condition and Valuation Survey?
A Condition and Value Survey (CVS) is a report which details the current condition of a boat and estimates its value. The surveyor will complete a thorough visual inspection and non-destructive testing of the boat you intend to purchase. It gives the insurer an accurate in-depth assessment of the condition of the vessel in order to properly insure it. Vessels 10 years and older with a length of 27 feet or more would be recommended to have a CVS survey completed, allowing for a wider range in carrier options.
What are the differences between boat and yacht insurance?
Length is the most significant difference as a boat is defined as being 26 feet or shorter and a yacht would be defined as being 27 feet or longer. Due to the size differences, there are some requirements that underwriter will look for when quoting yachts vs boats:

Experience
Survey
Navigation requests/restrictions
Hurricane plan defined
---
If you have more questions related to marine or boat insurance, check out the link below or give us a call at 910.762.8551.
https://www.wellsins.com/general-insurance-faq/#marine-insurance
---