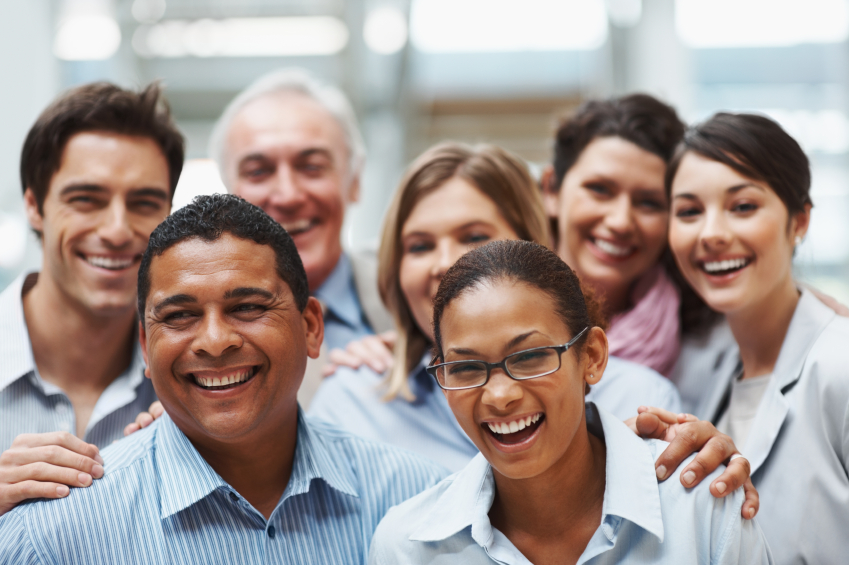 Wells Insurance is a leader at providing Employee Benefits Services for a wide variety of large and small businesses across North Carolina and South Carolina. Our staff is especially adept at benefits planning, as well as providing ongoing support with easy access to necessary forms, help with claims filings and claims follow-up.
Our team of experienced employee benefits executives, managers, and support staff will work with you to develop specialized benefits programs that add significant value and make financial sense for your company and your employees.
Navigating the ever-changing employee benefits world can be difficult, costly and, at times, confusing. When you factor in having to carry out important HR responsibilities, administering your company's benefits offerings, educating and training employees, and providing timely employee communications to your workload, your task list can seem unmanageable and cumbersome.
That's where we can help. In addition to our services, our clients also have access to thousands of researched, reviewed, reliable and easy-to-read resources that make their day-to-day operations significantly easier.
Using knowledge gained over decades in our field, and tapping into our consulting expertise, we provide a wide variety of value-added professional employee benefits services to our clients – working together with you to develop a customized strategic plan for your business that defines your objectives and outlines the step by step actions needed to achieve your goals.
Take advantage of the rewards of partnering with Wells Insurance for your employee benefits needs.