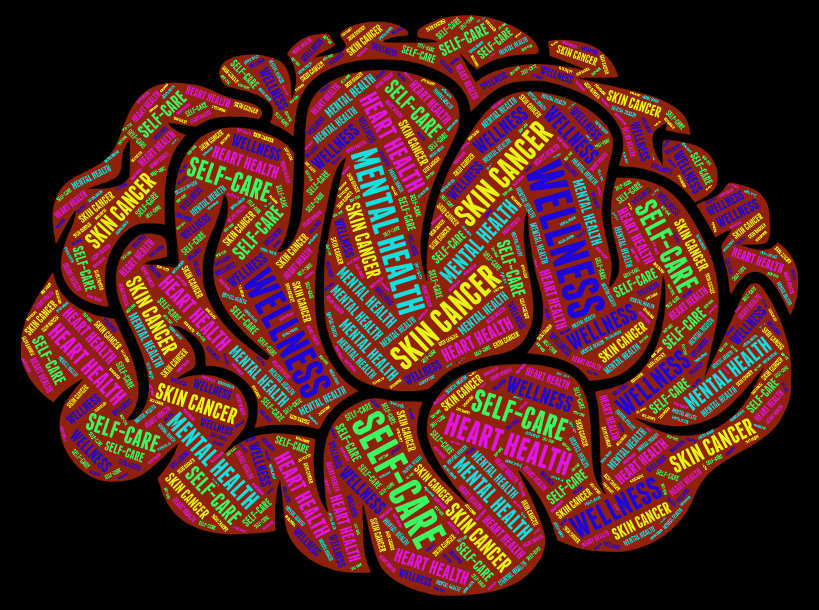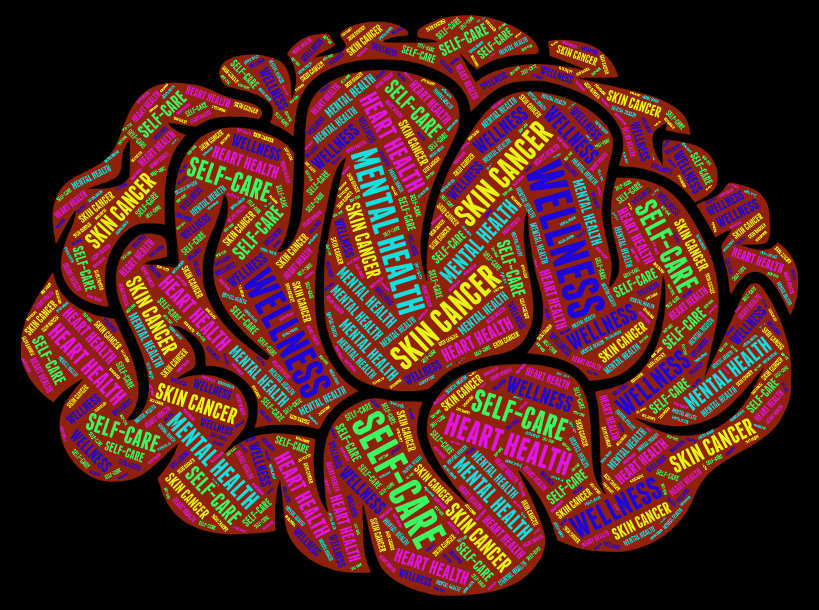 ---
Mental Health Awareness Month, observed every May, is a time to raise awareness about mental health, break the stigma and support people with mental illness.
More times than not, we assume that in order to live well, we must work well. However, we forget that the most important thing we need to take care of is what makes us live well, our mental health. Each year, 1 in 5 Americans experience mental illness.
Although taking care of our mental health is vital to living well and working well, there are other wellness indicators we must pay attention to as well, such as skin cancer and heart health. Read the newsletter below to learn more about the importance of self-care practices to improve mental health,  how to protect your skin and prevent skin cancer, and how fast food affects heart health.
---
Live Well Work Well Newsletter - May 2021 (2)

---
Content copyright Zywave 2021