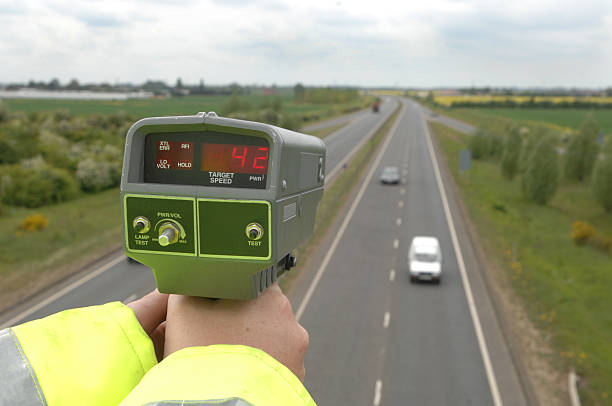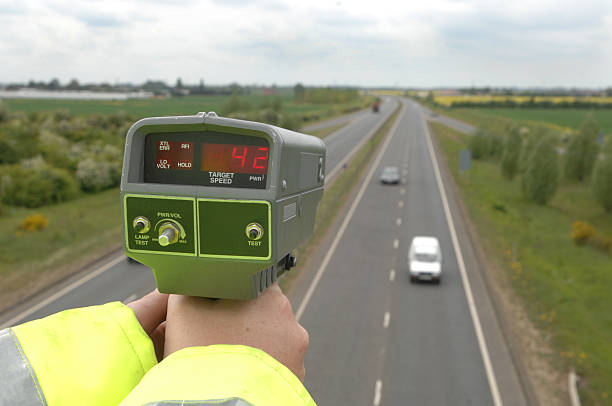 This week kicked off NC's "Speed a little. Lose a lot." campaign.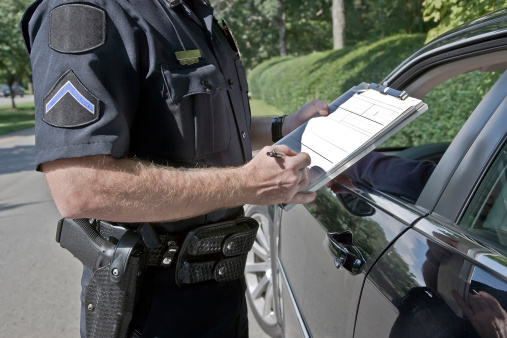 ​​​​​​​​Some stats from NCDOT:
424 people died in speeding-related crashes in North Carolina in 2021.

Speeding was a contributing factor in nearly 25 percent of all fatal crashes.

91 percent of speed-related fatalities occurred on non-interstate roads; 9 percent occurred on interstate highways.

From 2017 to 2021, males made up the largest percentage (75 percent) of speed related crash fatalities. Males under the age of 39 account for nearly half of all speeding-related crashes.

From 2017 to 2021, there was a 17 percent increase in speed-related crash fatalities.

From 2017 to 2021, 27 percent of speed related crash fatalities occurred in the Top 5 Counties (Mecklenburg, Guilford, Wake, Robeson and Cumberland)
Dangers of Speeding
A crash on a road with a speed limit of 65 mph or higher is more than twice as likely to result in a fatality as a crash where the speed limit it 45 or 50 mph, and nearly five times as likely as a crash where the speed limit is below 40 mph.
Speeding:
Reduces a driver's ability to negotiate curves or maneuver around obstacles in the roadway
Extends the distance traveled before a vehicle can stop
Increases the distance a vehicle travels while the driver reacts to a hazard
Increases the risk of crashes and injuries, because other vehicles and pedestrians might not be able to judge distance correctly
We spoke to Chrystie Frazier in our Personal Lines division about the consequences of speeding tickets in regards to your Auto Insurance:
"Even though every driver and every auto insurance policy is different, there are some common denominators when it comes to how a speeding ticket will affect your insurance costs. Speeding 5 mph over in a 35 mph zone will be less points on your license than going 10 mph over in a 70 mph zone. The higher the zone and the more miles per hour over that speed limit you go, the higher your costs will be after you get ticketed. If you get caught speeding through a school/school bus zone, it can be just as bad if not worse than a DWI. Also, be aware that even if you get a speeding ticket dismissed, it will still show up on your record and will still affect your rating. Do you have an accident free discount? That will also disappear."
According to StoweLawfirmNC.com
How do insurance points affect my insurance rates?
1 point: 30% increase
2 points: 45% increase
3 points: 60% increase
4 points: 80% increase
8 points: 195% increase
10 points: 260% increase
12 points: 340% increase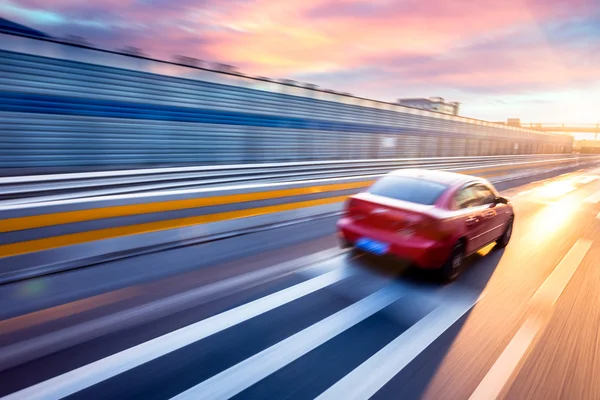 NC DMV and Insurance Points (including, but not limited to):
| | | |
| --- | --- | --- |
| Offense | NC DMV Points | Insurance Points |
| Littering while driving | 1 DMV Point | 1 Insurance Point |
| Speeding (10 mph or less over limit when speed limit is less than 55 | 2 DMV Points | 1 Insurance Point |
| Speeding (10 mph or less over limit when speed limit is greater than 55) | 2 DMV Points | 2 Insurance Points |
| Speeding in a school zone | 3 DMV Points, generally | Insurance Points Depend on Speed |
| Speeding over 55 mph | 3 DMV Points | Insurance Points Depend on Speed |
| Speeding (80 mph or higher when limit is 70 mph or higher) | 3 DMV Points | 4 Insurance Points |
| Speeding (75 mph or higher when limit is less than 70 mph) | 3 DMV Points | 4 Insurance Points |
| At fault accident (property damage > $1,800, but < $3,000) | 3 DMV Points | 2 Insurance Points |
| Failing to report an accident (where required) | 3 DMV Points | |
| Lack of liability car insurance | 3 DMV Points | |
| Failing to stop for a siren | 3 DMV Points | 1 Insurance Point |
| Running a red light | 3 DMV Points | 1 Insurance Point |
| Running a stop sign | 3 DMV Points | 1 Insurance Point |
| Failing to yield right-of-way to another vehicle | 3 DMV Points | 1 Insurance Point |
| Failing to yield right-of-way to a pedestrian | 4 DMV Points | 1 Insurance Point |
| Driving on the wrong side of the road | 4 DMV Points | 2 Insurance Points |
| Following too closely behind another car | 4 DMV Points | 2 Insurance Points |
| Hit and run with property damage | 4 DMV Points | 4 Insurance Points |
| Reckless driving | 4 DMV Points | 4 Insurance Points |
| Aggressive driving | 5 DMV Points | 8 Insurance Points |
| Passing a stopped school bus | 5 DMV Points | 4 Insurance Points |
| Driving while revoked or suspended | License Suspended | 8 Insurance Points |
| Speeding to elude arrest | License Revoked | 10 Insurance Points |
| Highway racing | License Revoked | 10 Insurance Points |
| DWI | License Revoked | 12 Insurance Points |
| Manslaughter/negligent homicide | License Revoked | 12 Insurance Points |
| Prearranged racing | License Revoked | 12 Insurance Points |
Information provided by Stowelawfirmnc.com