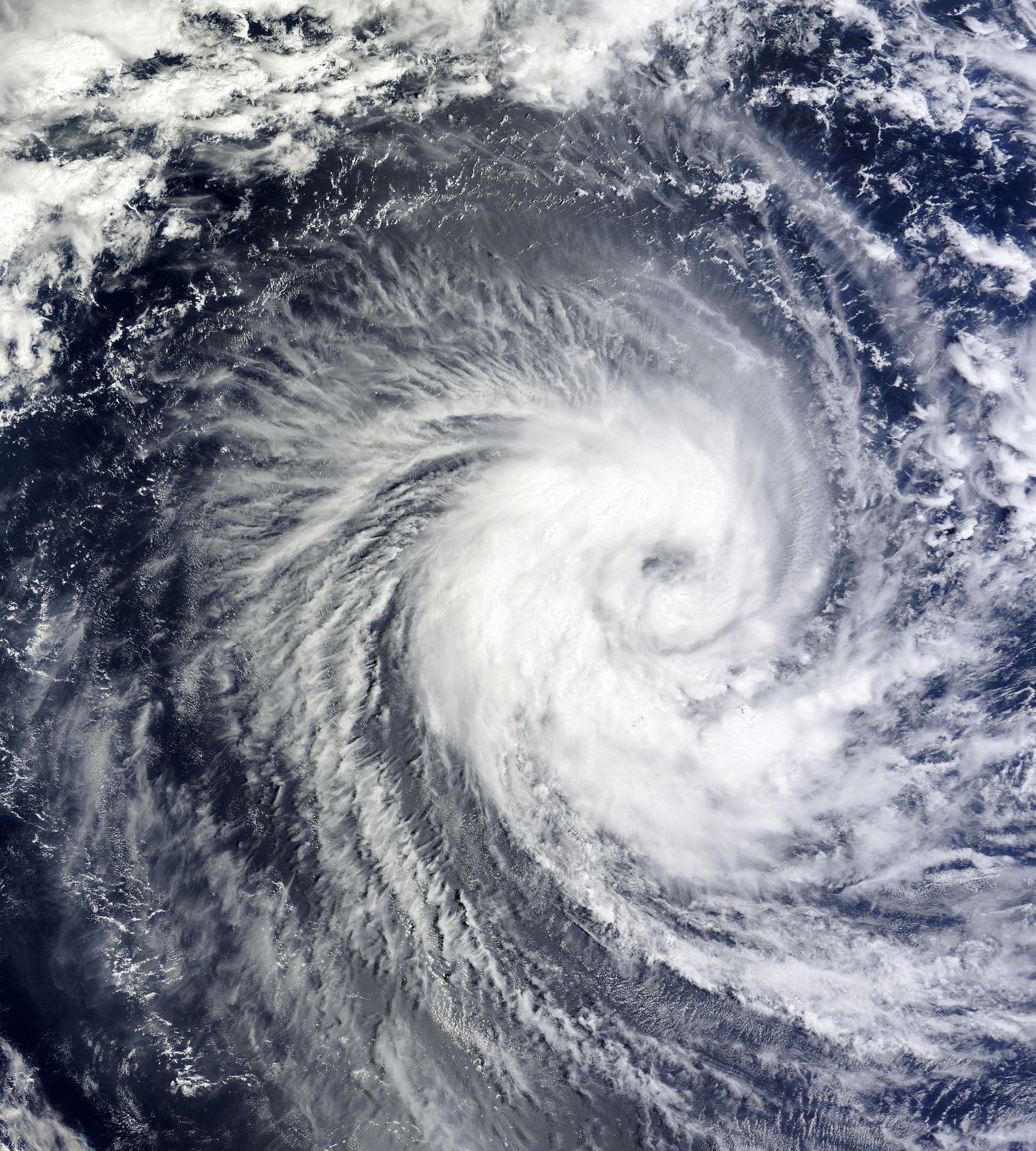 ---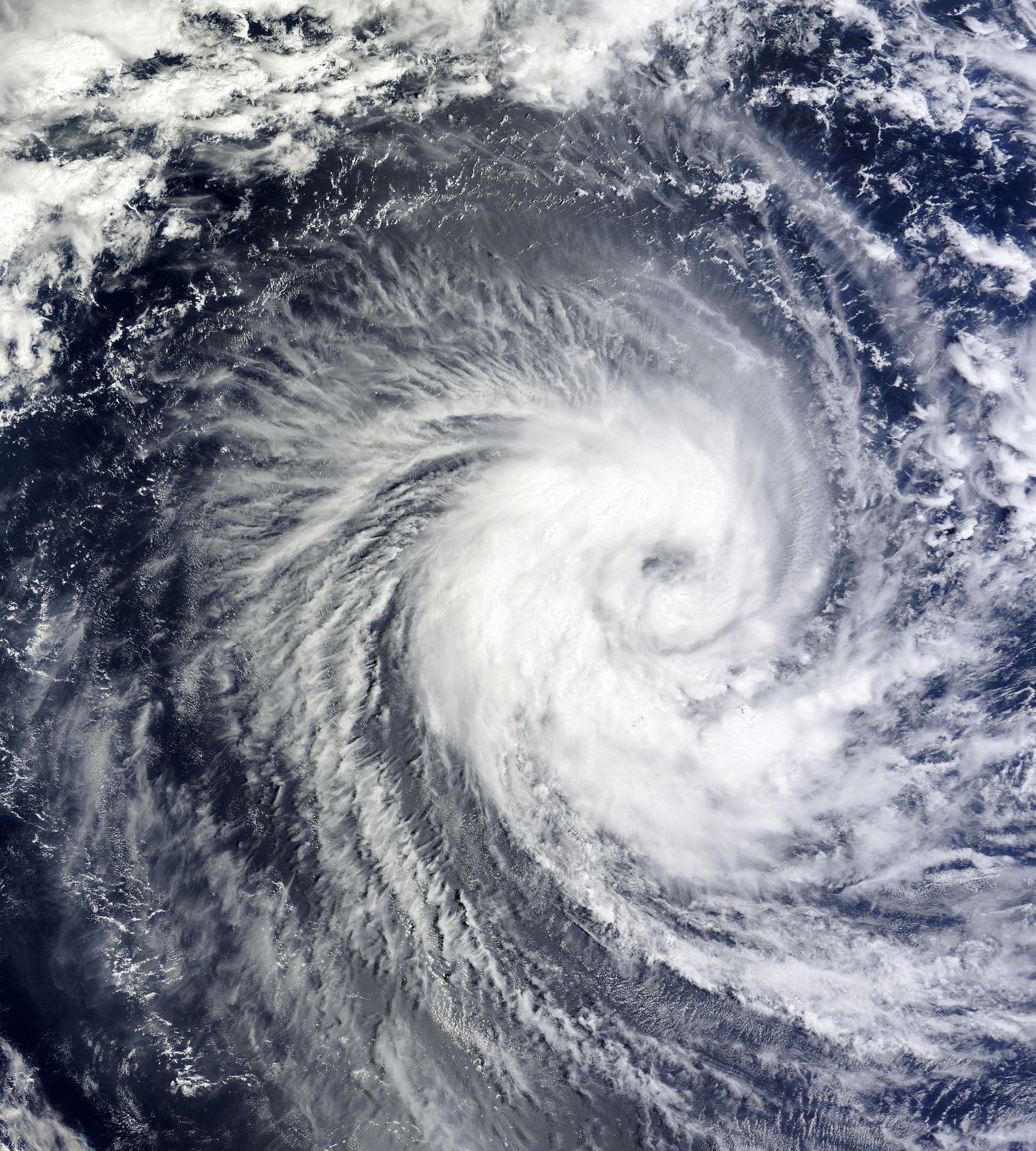 ---
The 2021 Atlantic hurricane season has already begun. Hurricanes and tropical storms offer substantial safety concerns, therefore it's critical to be well-prepared throughout hurricane season.
---
The 2021 Atlantic hurricane season is underway, and the tropics are heating up. Take a look at these precautions to consider before, during, and after tropical storms, depressions, and hurricanes.
Before the Storm
If a storm is expected to hit your area, keep these recommendations in mind:
Have a family communication plan in place.
Cover all doors and windows in your home.
Move furniture and valuables to a higher level, if possible.
Bring all outdoor items inside.
Keep important documents in waterproof containers.
Make sure your generator is working properly.
Follow all local evacuation orders.
Assemble an emergency supply kit.
During the Storm
Do everything you can to keep safe while riding out a storm:
Make sure your home is safe and secure, and stay inside throughout the storm.
Turn off all gas lines and prepare to turn off all utilities.
Keep an eye out for weather changes/updates.
Keep a safe distance from doors and windows. As long as it is safe to do so, stay on the lowest level of your home, away from high winds. If your house is flooding, move to higher ground.
After the Storm
Do not leave your home until local authorities have determined that it is safe to do so. As the cleanup begins, keep the following in mind:
Even after the main storm has passed, be cautious of residual rain and flooding.
Pay close attention to debris, exposed wiring, fallen trees, etc. when leaving your home.
Take pictures of any damage to the outside of your home and contact your insurance agency as soon as possible.
Do not attempt to make repairs to your home without the assistance of a professional.
If necessary, seek medical attention or shelter from local emergency services.
Do not turn on your gas, HVAC, electricity, or plumbing until you have confirmed that the lines are not damaged.
Keep your children and pets inside until it is safe for them to go outside.
Keep yourself and your family safe throughout the 2021 Atlantic hurricane season by following the guidelines mentioned, as well as any federal, state, or local recommendations.
---
News Brief - Are You Prepared for 2021 Atlantic Hurricane Season

---
Content Copyright Zywave 2021