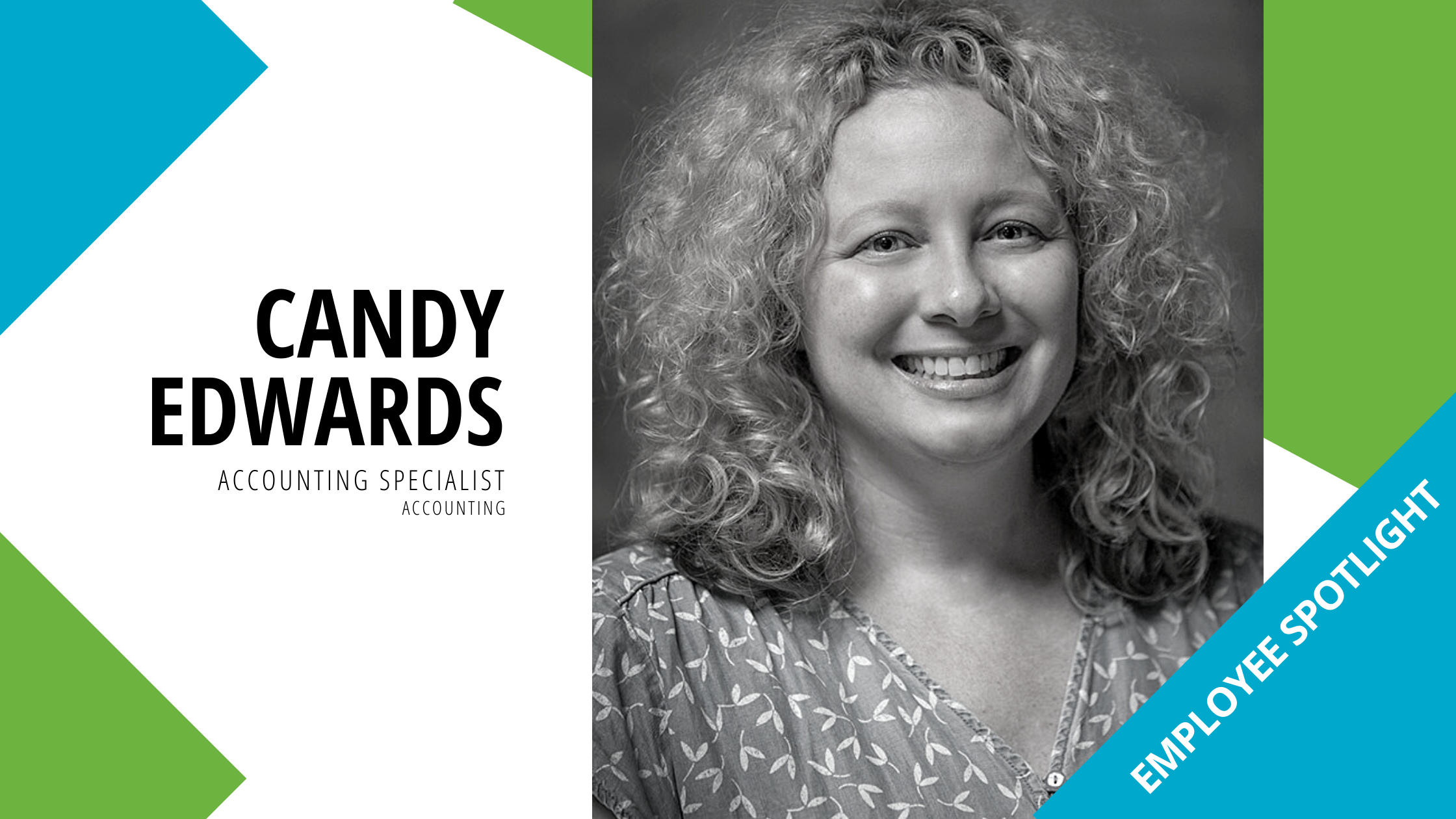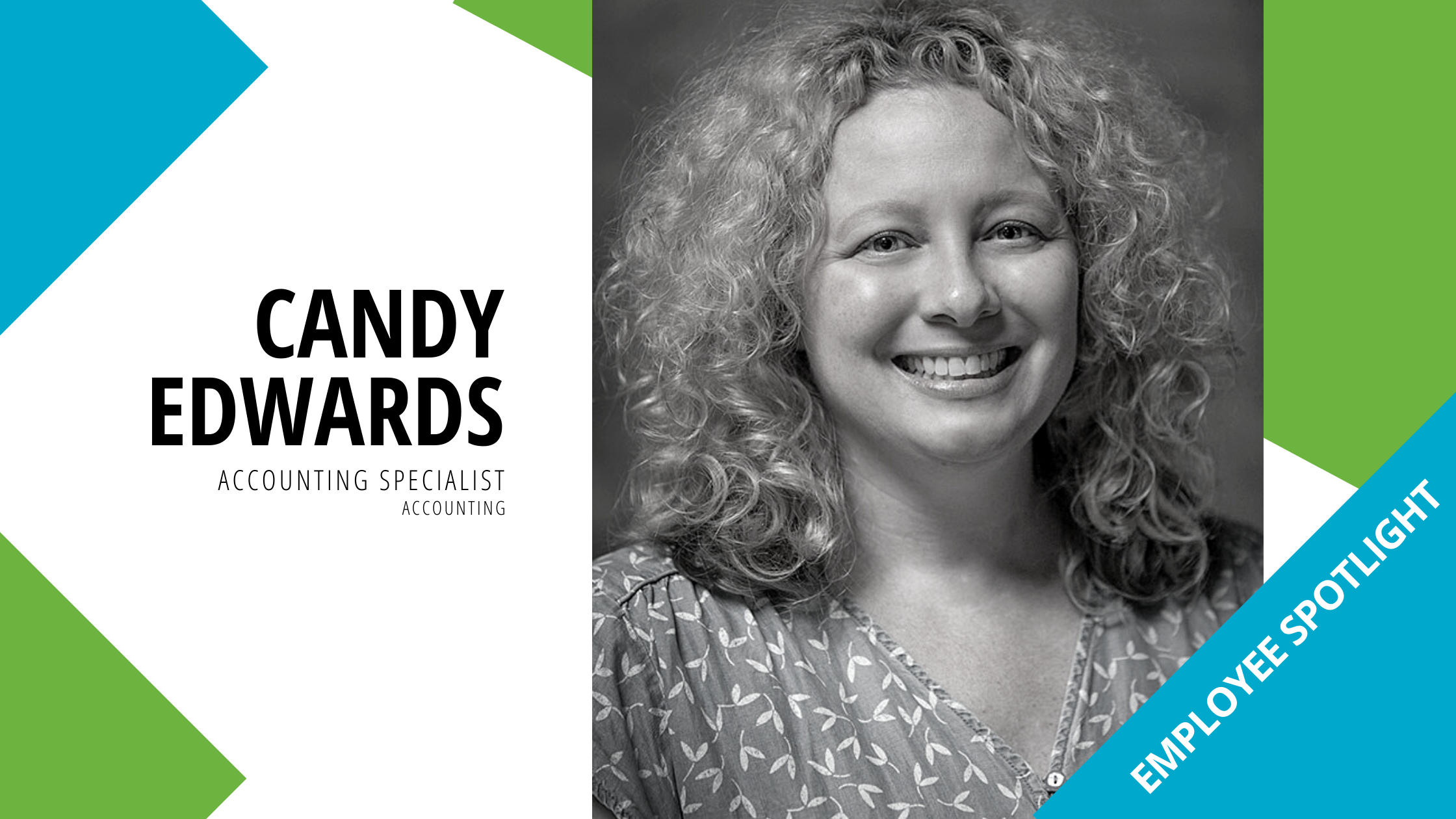 ---
Who are the people that our clients talk to, trust, and work with year after year?  Get to know more about our agency by getting to know the people through our Employee Spotlight Series. 
1. How long have you worked at Wells?
CANDY: Six months
2. What brought you to Wells?
CANDY: I wanted a change of work environment. I double majored in school for communication and business with a minor in accounting. I thought I wanted to be on TV and be a newscaster, but I ended up working for the state for 12 years. I was very unhappy but still wanted to do accounting. Wells is really nice and I love my co-workers.
"I've never seen a company that is so family friendly and employee oriented!"
3. What do you like most about working at Wells?
CANDY: The people are easy to work with, the training is really helpful, and I like the team building and camaraderie.
4. What does your job look like on a day-to-day basis?
CANDY: I handle all of the money coming in  (the receivables), make sure everything is recorded correctly to the right accounts, and reconcile everything. I also handle all credit card bills and reconcile them on the payables side.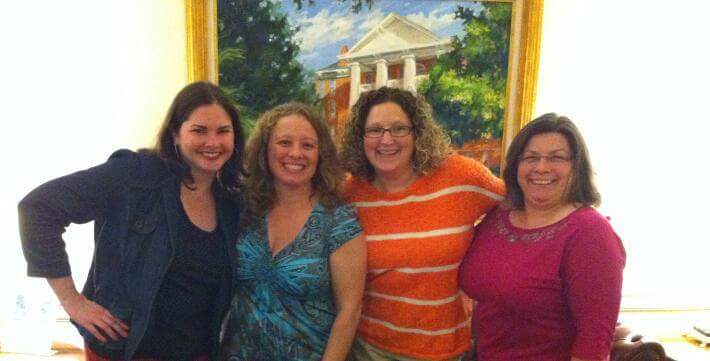 "I like making sure everything is accounted for, accurate, and it makes me feel good to know that I've helped."
5. What do you like most about your job?
CANDY: I'm very detail oriented. I like to keep lists and and provide accuracy. It motivates me and makes me feel successful when I help others do that.
6. What is your least favorite part of your job?
CANDY: I don't have to do it a lot, but probably talking on the phone. If I have to make phone calls to carriers, I end up getting switched two, three, sometimes four times. It doesn't matter if you think you're calling the right place…you're not!
7. What is the best career lesson you've learned over the years?
CANDY: Change can be hard with changes in your career, people you work with, and especially with technology and software. No matter what, you can't get stuck. You have to evolve.
"Change can be positive in the long run!"
8. What's the most memorable moment of your career?
CANDY: My first job out of college was as the accounting assistant at the Alltel Pavilion, which is now the Walnut Creek Amphitheater. I was in my twenties getting to hang out and watch free concerts, and then go pay the bands after the show. One time I got to meet Dave Matthews, but I didn't even know who he was. Another time I opened the wrong door to pay the band manager, and accidentally  walked in on KISS in full make-up, which scared me to death. I thought, "Oh my God, I'm in so much trouble! I'm going to get fired!"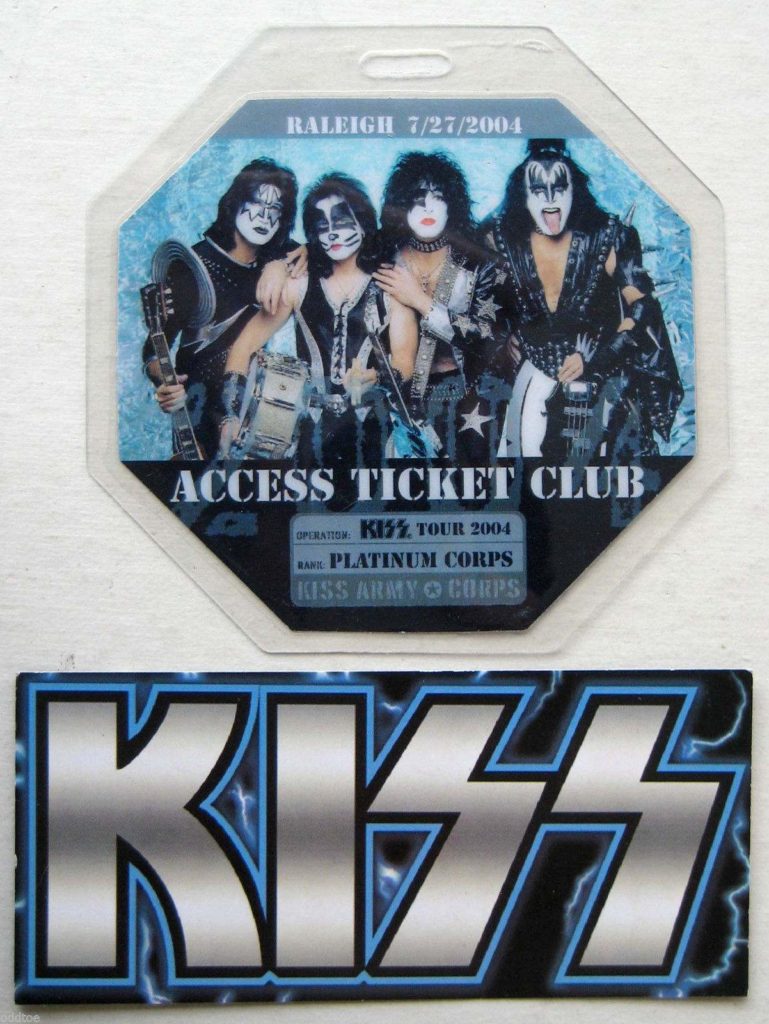 9. What do you like to do when you're not working?
CANDY: I spend a lot of time with my dog, Millie. We go to the pet store, the park, and to get ice cream at Brewsters because they do little pup cups for free. I bought a townhouse and did a full renovation on it, which still has a little bit of work to go. I also bought a Kayak recently. I'm hoping to train Millie to come paddling with me soon.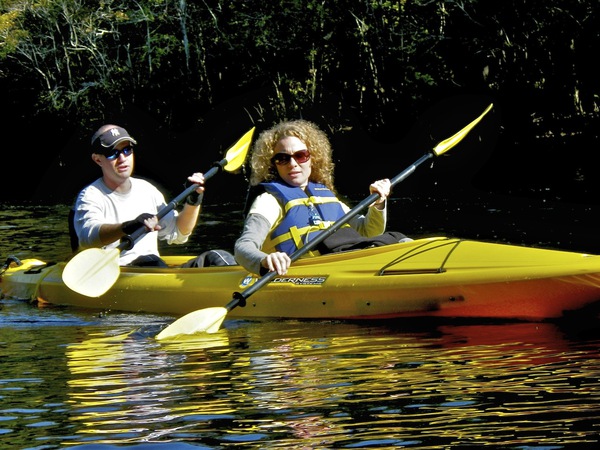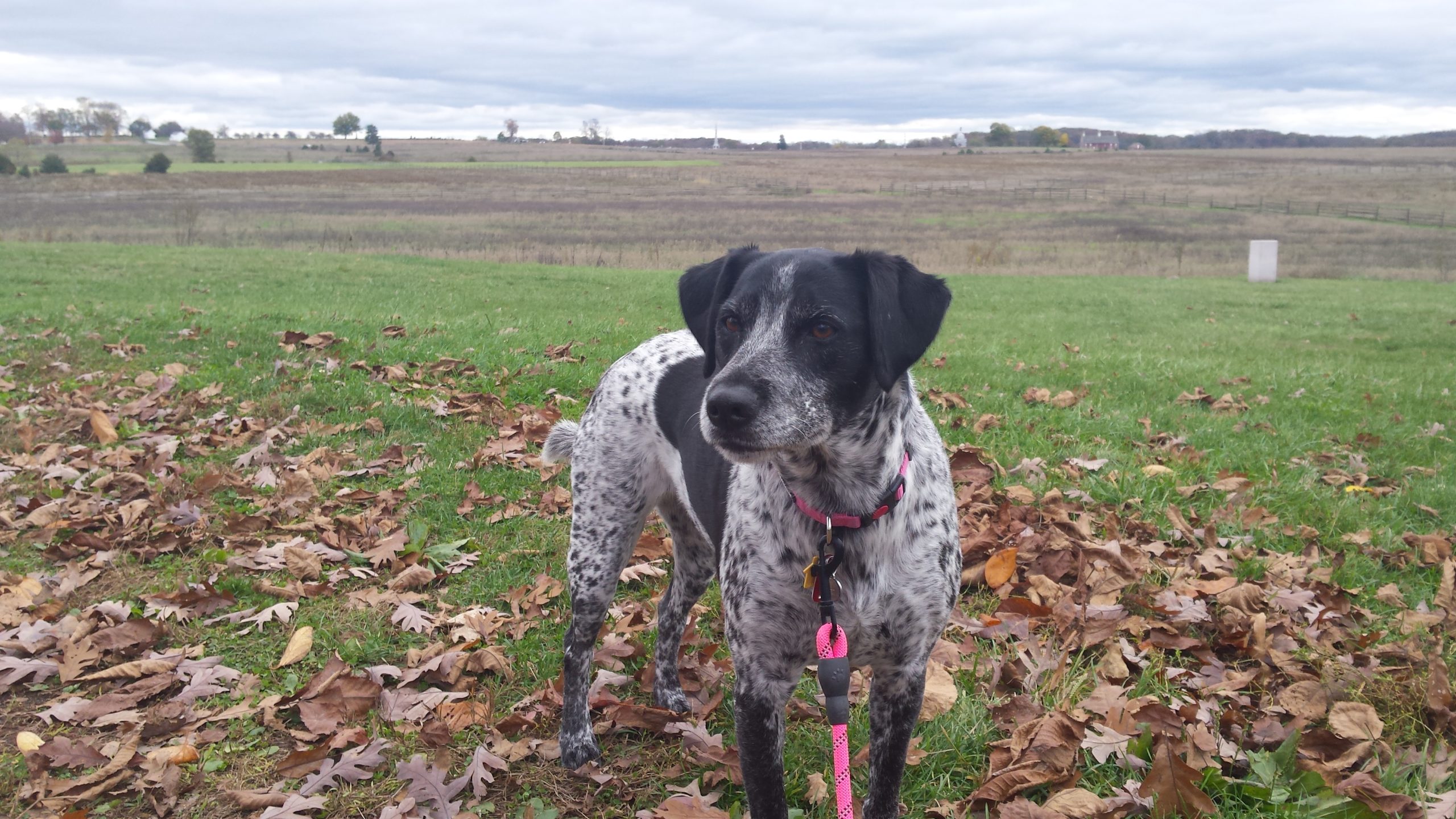 10. What's the top thing on your bucket list?
CANDY: I would like to travel more, but especially to Istanbul, Turkey first and foremost. Then I'd like to visit Alaska and Hawaii.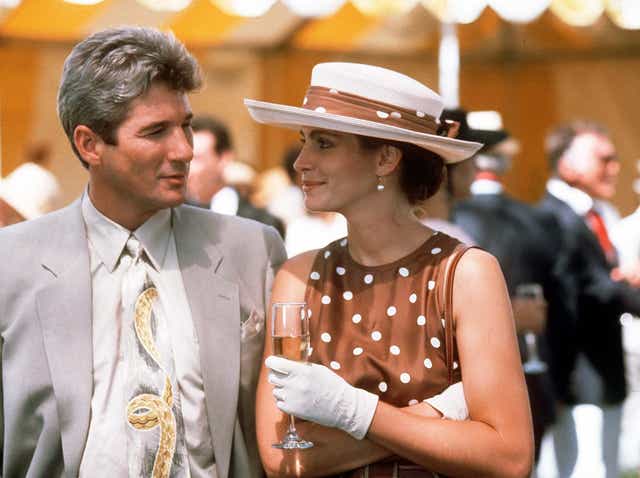 11. What's your favorite movie and/or television show?
CANDY: If I had to pick one…no, I'm not going to say that…OK, it's Pretty Woman. Ha ha ha! That's one of my favorites. That's cool right?! I'll watch anything on the Investigative Discovery Channel. I love anything that's investigative/true crime related.
12. How do you define success?
CANDY: I think success is defined by your happiness and contentment regarding where you are in life.
13. Best Piece of Advice?
CANDY: Don't lie, don't steal, don't cheat, and do the best you can!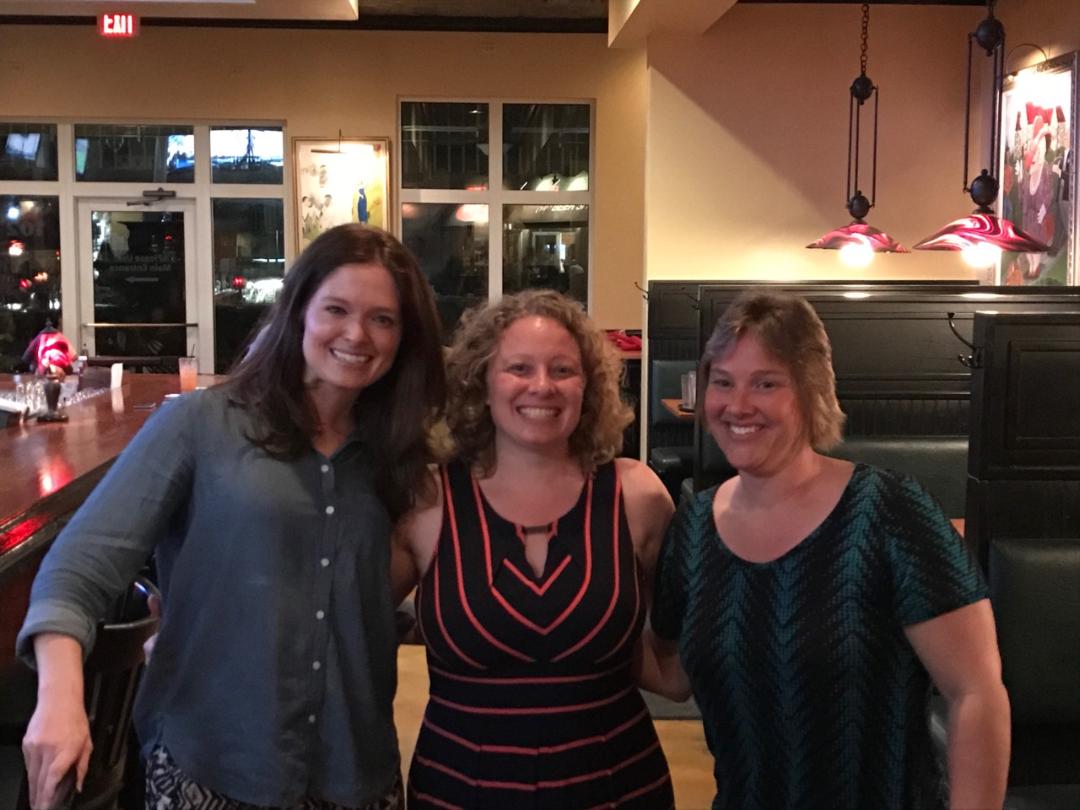 ---
To reach out to Candy to help with any accounting questions, you can reach out to her at 910.251.5452 or cedwards@wellsins.com
---