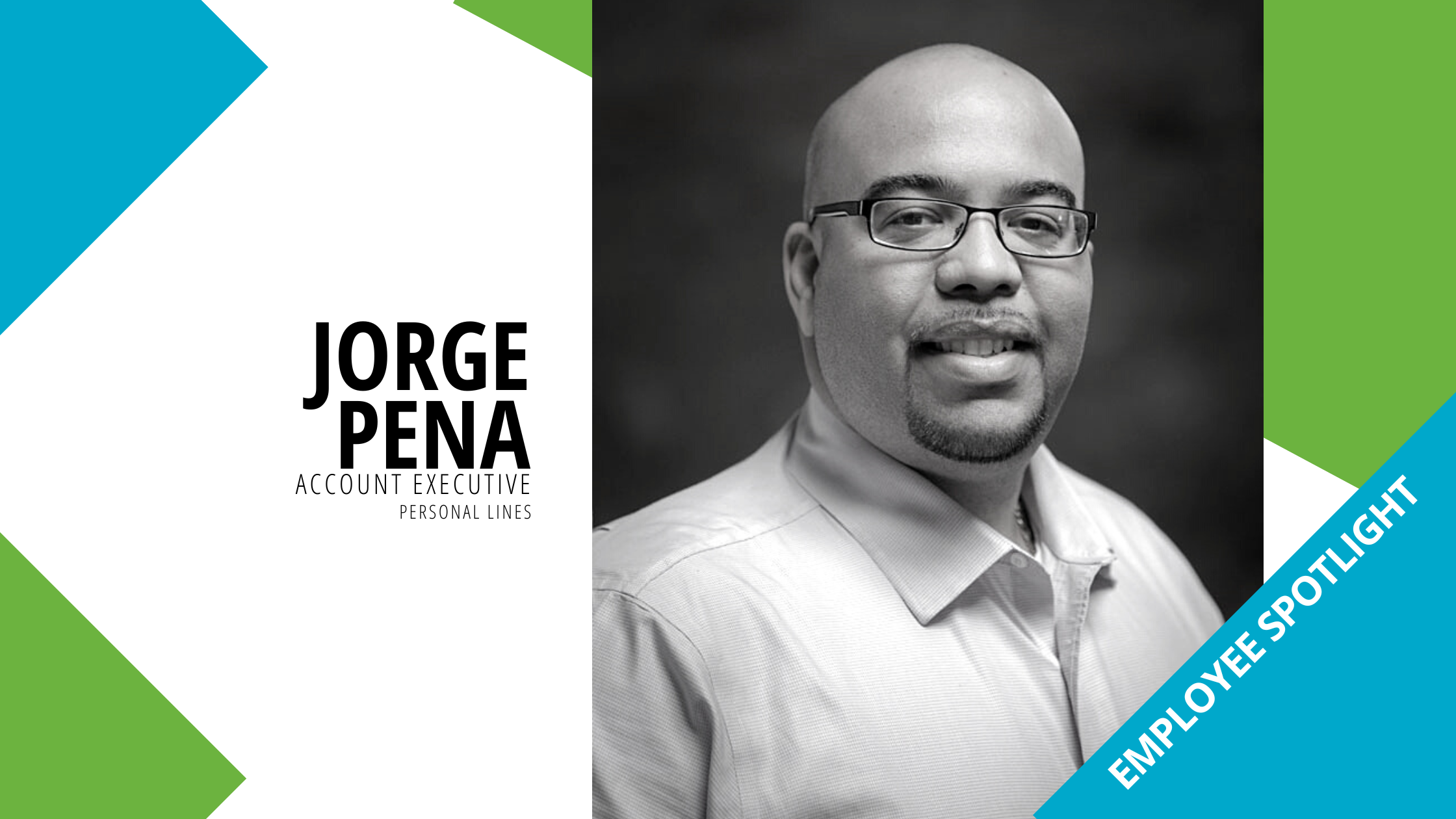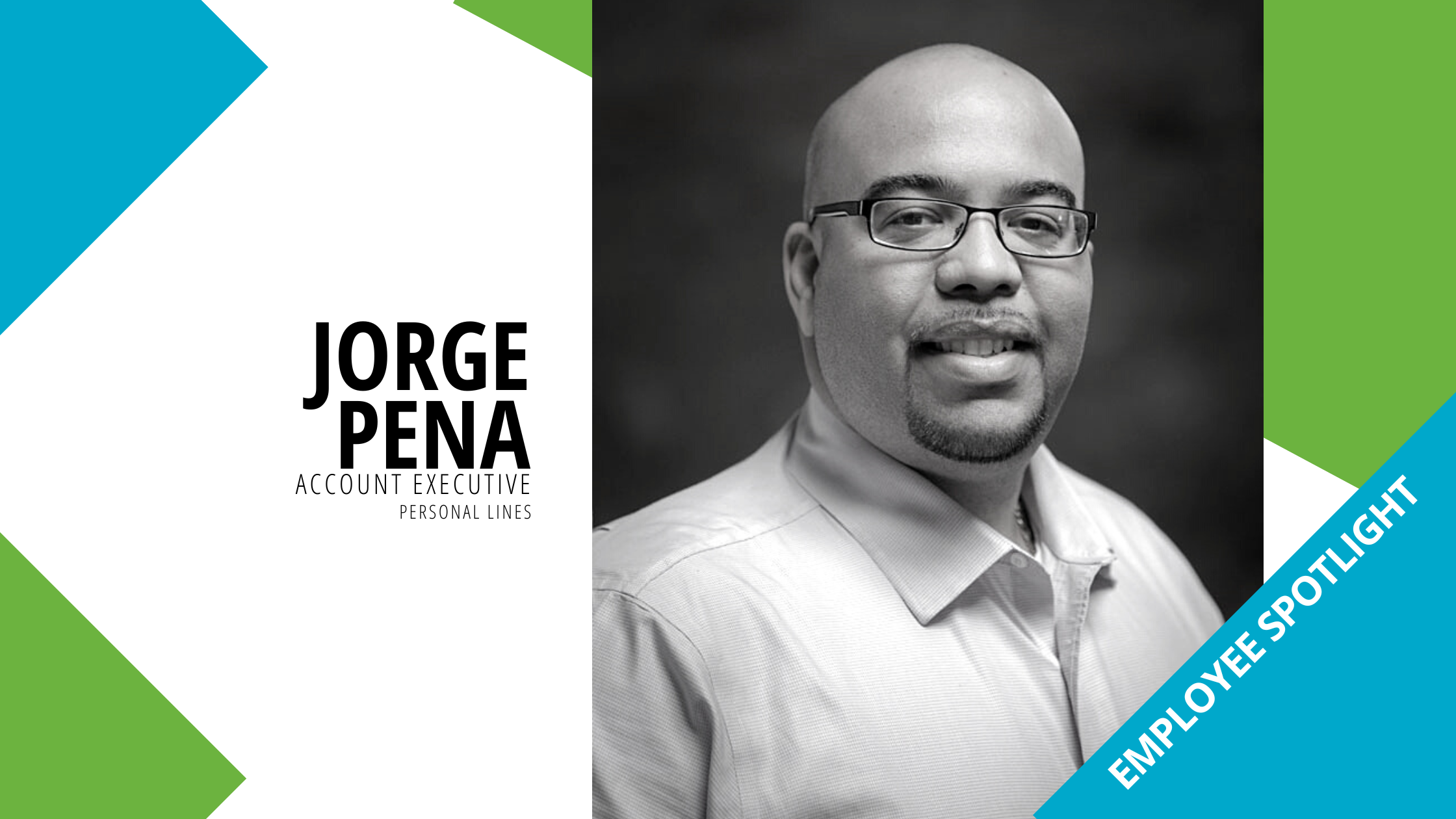 ---
Who are the people that our clients talk to, trust, and work with year after year?  Get to know more about our agency by getting to know the people through our Employee Spotlight Series. 
What do you do here at Wells and how did you get started?
I've been at wells insurance for 9 years, as of December 1st. I'm an account executive where I work with new business clients to help facilitate their coverage and to protect their assets. My expertise is in personal lines and customer service. Customer service is very important to me. I came from homeinsurance.com and I wanted to continue to work in the insurance industry, but just wanted to work with a local agency instead of national. 
Favorite Movie: There's two: my favorite movie is "Heat" with De Niro and Al Pacino. My favorite comedy is "Coming to America". I just love Eddie Murphy.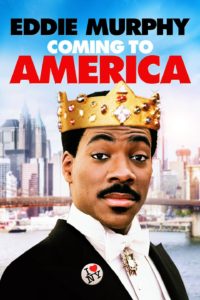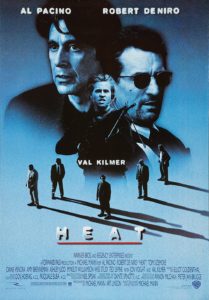 Why Wells? What do you like most about working here?
What I love about working at Wells is the people. Everyone is just so friendly, kind, helping and you definitely get a family vibe from it, which is very important. Everyone truly wants to get to know you, you want to get to know them, and I like the bonds and relationships that you build with the people you work with. It doesn't make it seem like you're going to work on a daily basis. You're actually excited to see the people you work with and talk to them, see how their lives are going, They're interested in your life, your family and kids and want their employees to have the work life balance. 
I also really like the events that they put on, whether it's the Corporate Cup, ice cream day, the July 4th BBQ, Practice Thanksgiving (which is one of my favorite events)…I love food. 
Favorite Book: "1776" by David McCullough
What do you enjoy most about your specific job?
What I enjoy about my role, my job and the duties that I have is that I get to talk to someone different every day. Getting to know people, getting to help people understand what Wells insurance is and what we do. 
How has working at Wells positively impacted your life?
Wells was a big part of my wedding day. Believe it or not, I had my wedding reception in the Wells Downtown Office garage. That is something that I'll never forget. Then I got injured playing sports right after my wedding. I used all my PTO when I had gotten married and and went on my honeymoon. I had to be out a few days due to my injury, and my coworkers donated PTO to make sure that I could still support my family. 
Favorite Podcast: The Rewatchables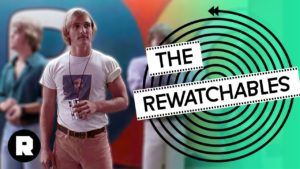 Favorite Musician: Anthony Santos who is a merengue bachata musician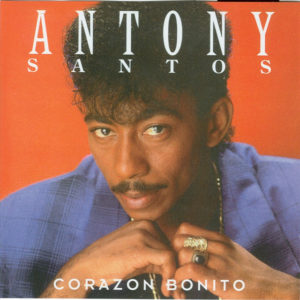 What's at the top of your bucket list?
Driving a Formula One car, I love speed. I tend to have a heavy foot when I drive and I've been lucky not to get caught. But yes, in the mean time we are going to maintain the speed limit and I have a clean record. The goal? Yeah. The goal is to keep a clean record, and keep your insurance premiums down. LOL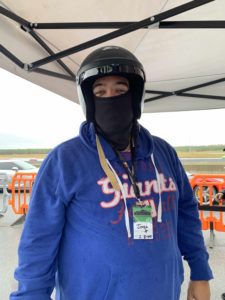 Favorite TV Show: Seinfeld! I just love Seinfeld. I'd watch it if it was still on.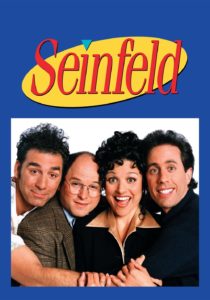 Best career lesson you've learned over the years?
The best lesson I've learned throughout my career is to always ask questions because I don't always have the answer. If a client asks a question that I don't have an answer for, I always tell my client or my prospect that I'm working with that I will have to get back to them. Sometimes I need to research and ask someone or read the manual to make sure that I provide the correct information.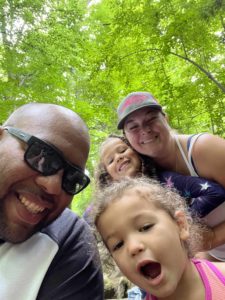 How do you define success?
Being happy and being with my family. Growing up going to Dominican Republic, where Mom's from, and seeing what the world is like outside of the United States helped me realize honestly that money doesn't define your success. There are people that are less fortunate than I am that you know are happy because they're with their family. They're doing the things that they want to do. That's success.
What's your favorite volunteer organization?
My favorite nonprofit that I like to support is the YMCA or the YWCA. Growing up, I always had access to that. Whether it was swim lessons or even playing sports like basketball, we always had the opportunity to go and use the facilities.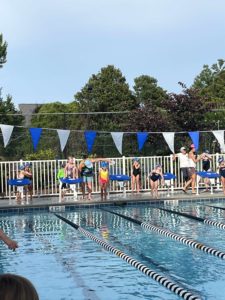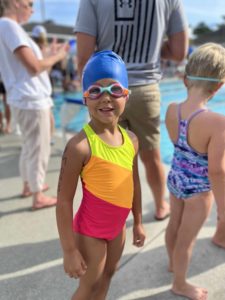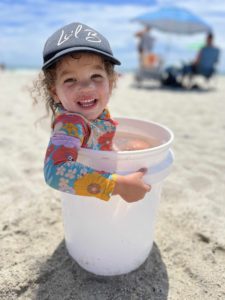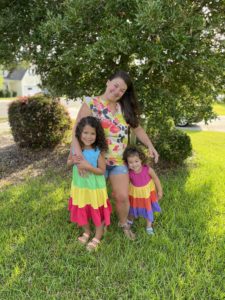 What do you like to do when you're not working?
I like to spend time with my wife and my two two daughters going for walks, going to the beach, and being outdoors.
What's the best advice you've been given?
Don't worry about what others think. That helps me be myself.