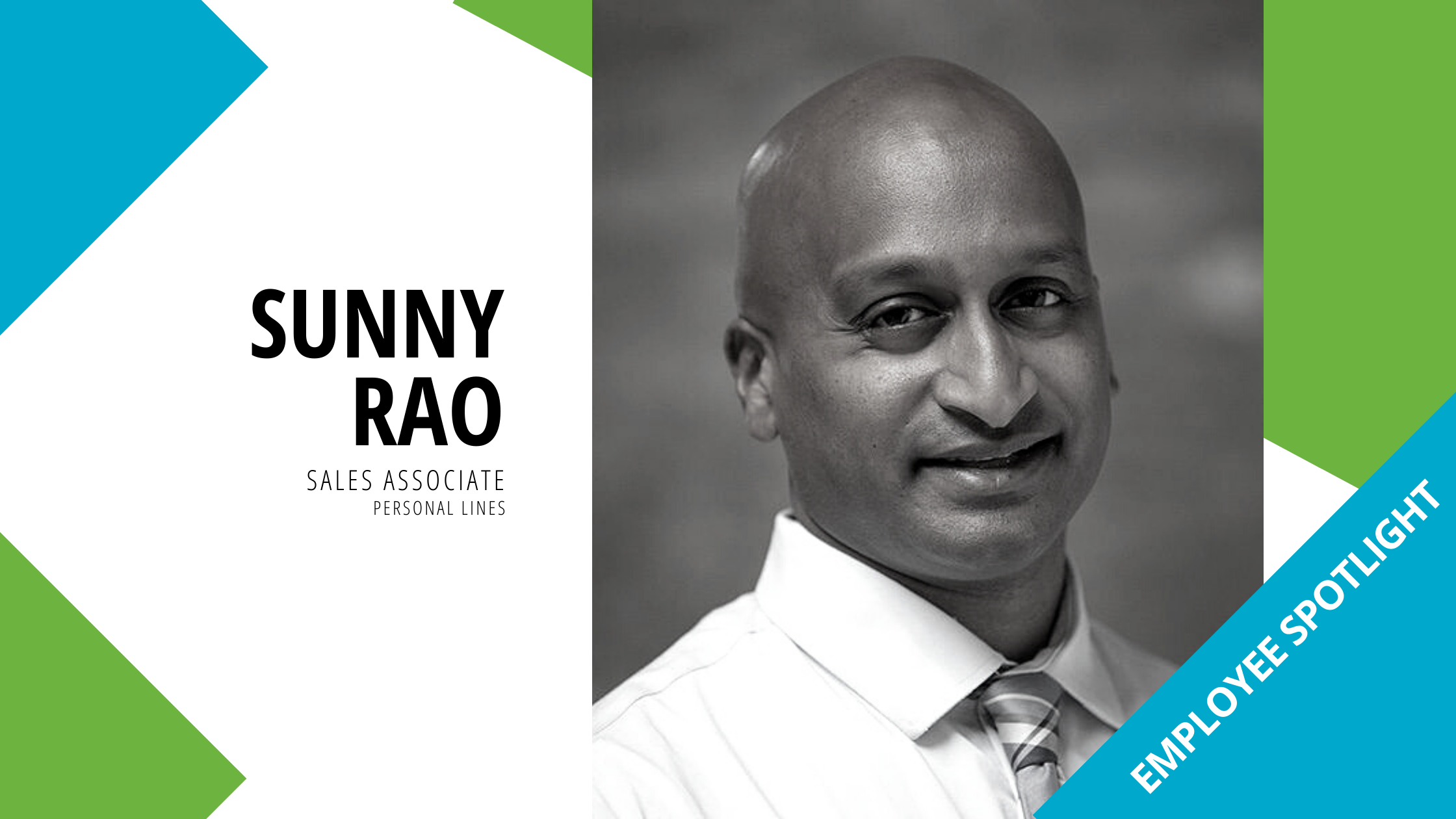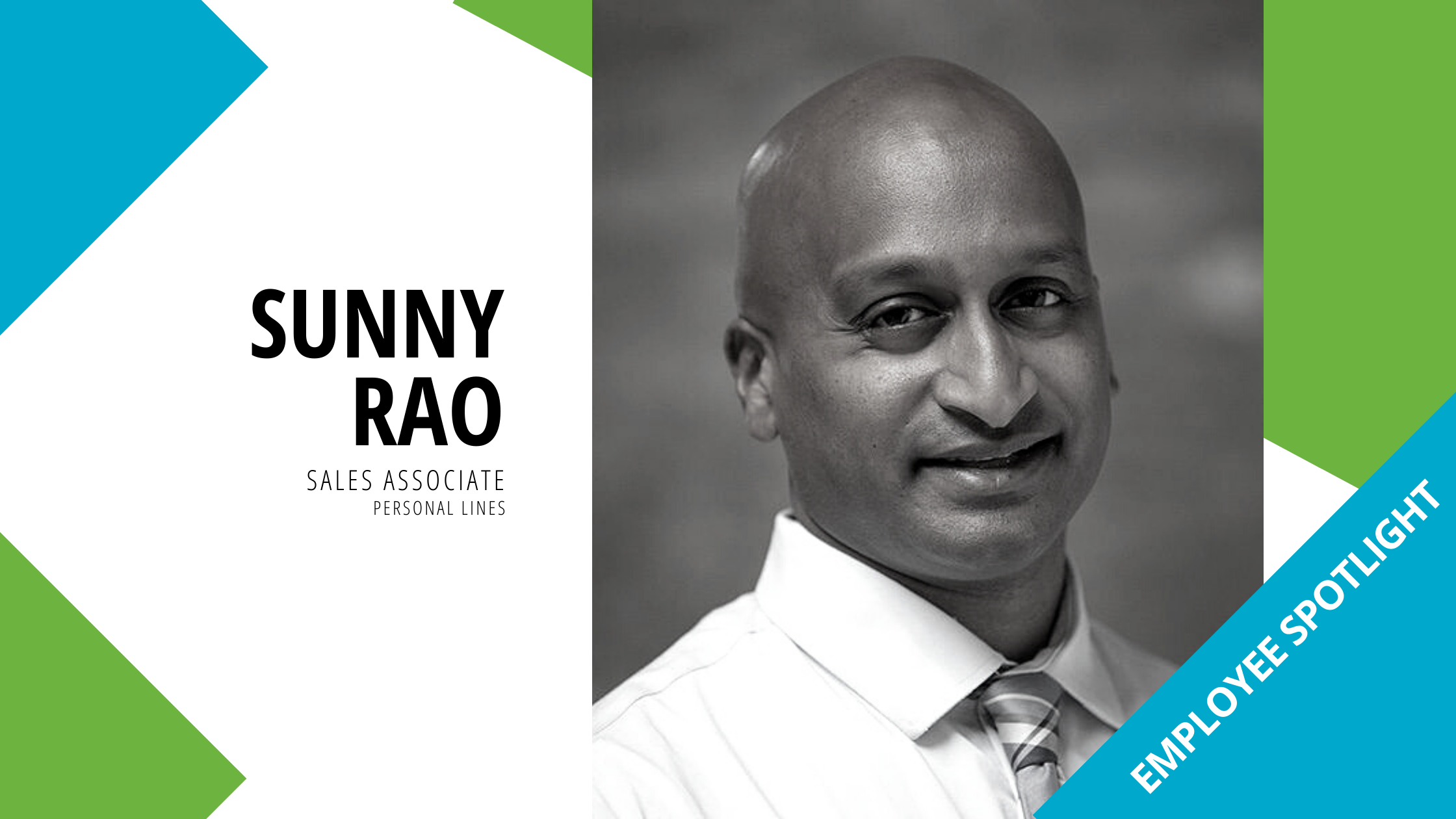 ---
Who are the people that our clients talk to, trust, and work with year after year?  Get to know more about our agency by getting to know the people through our Employee Spotlight Series. 
How long have you worked at Wells and what do you do here?
SUNNY: I've been here for two years and I'm in Personal lines. I quote clients for auto home umbrella flood and I try to sling some insurance! LOL
What brought you to Wells?
SUNNY: When I lived up north I worked at Liberty Mutual. I really liked the culture they had and Wells seemed to match that environment, if not make it even more enjoyable.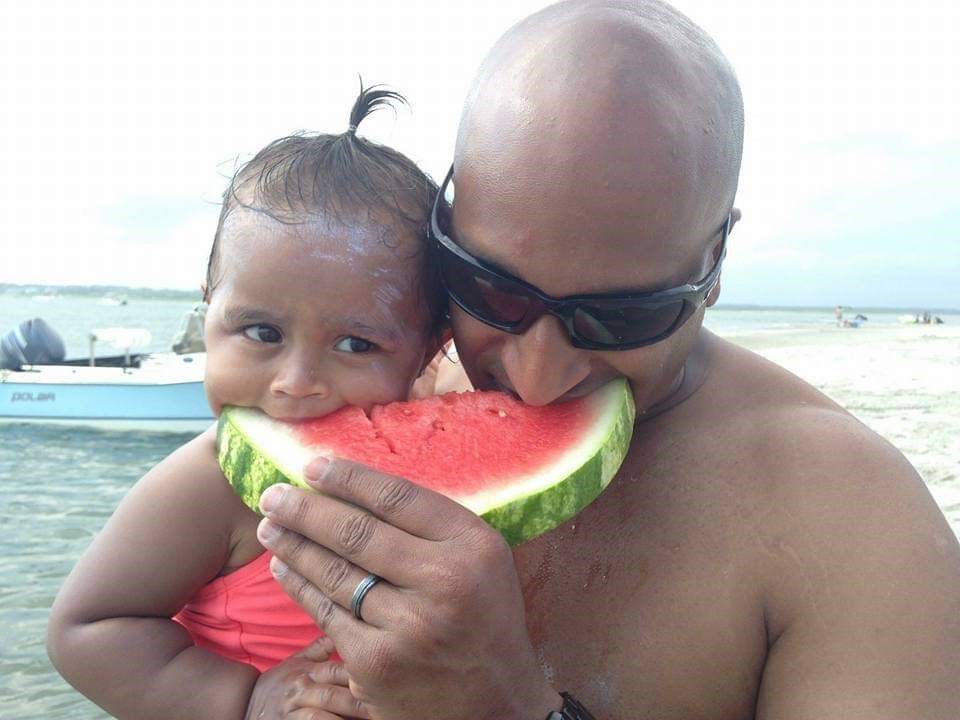 Favorite Book: I do not read. LOL Car and Driver might be my book…without stooping to comic books…
Why Wells? What do you like most about working here?
SUNNY: I really enjoy the people. Everybody if really friendly and always willing to help. The different activities and fun events that Wells has is more family oriented.
What is the best lesson you have learned throughout your career?
SUNNY: Selling with integrity and doing things the right way, getting things out as quickly as possible.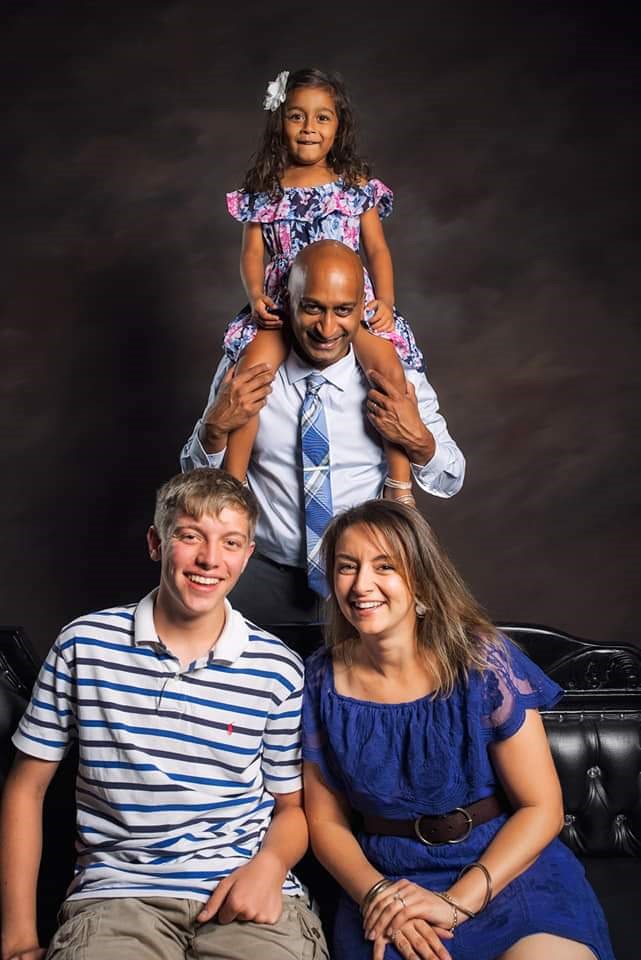 Favorite Music: EDM and Pop…Favorite DJ was AVICII, Calvin Harris back in the day, but my current favorite is The Chainsmokers.
What do you enjoy most about your specific job?
SUNNY: I think it's just the joy in helping people if they're unable to get a favorable rate somewhere else. Sometimes especially now in times that we're in, saving people money can be huge. In some cases if people have been with their current carrier for a long time, I've been able to undercut them pretty heavily and save people a lot money which they are super grateful for.
How have you used your experience to help people?
SUNNY: One client was actually with us, and he left us. He went to another agent and they quoted him at a more favorable rate, but after an inspection they found certain things on his property that didn't meet their underwriting guidelines. He reached back out to me and I was able to win him back. I was able to put him with a carrier that would accept those liability and risks.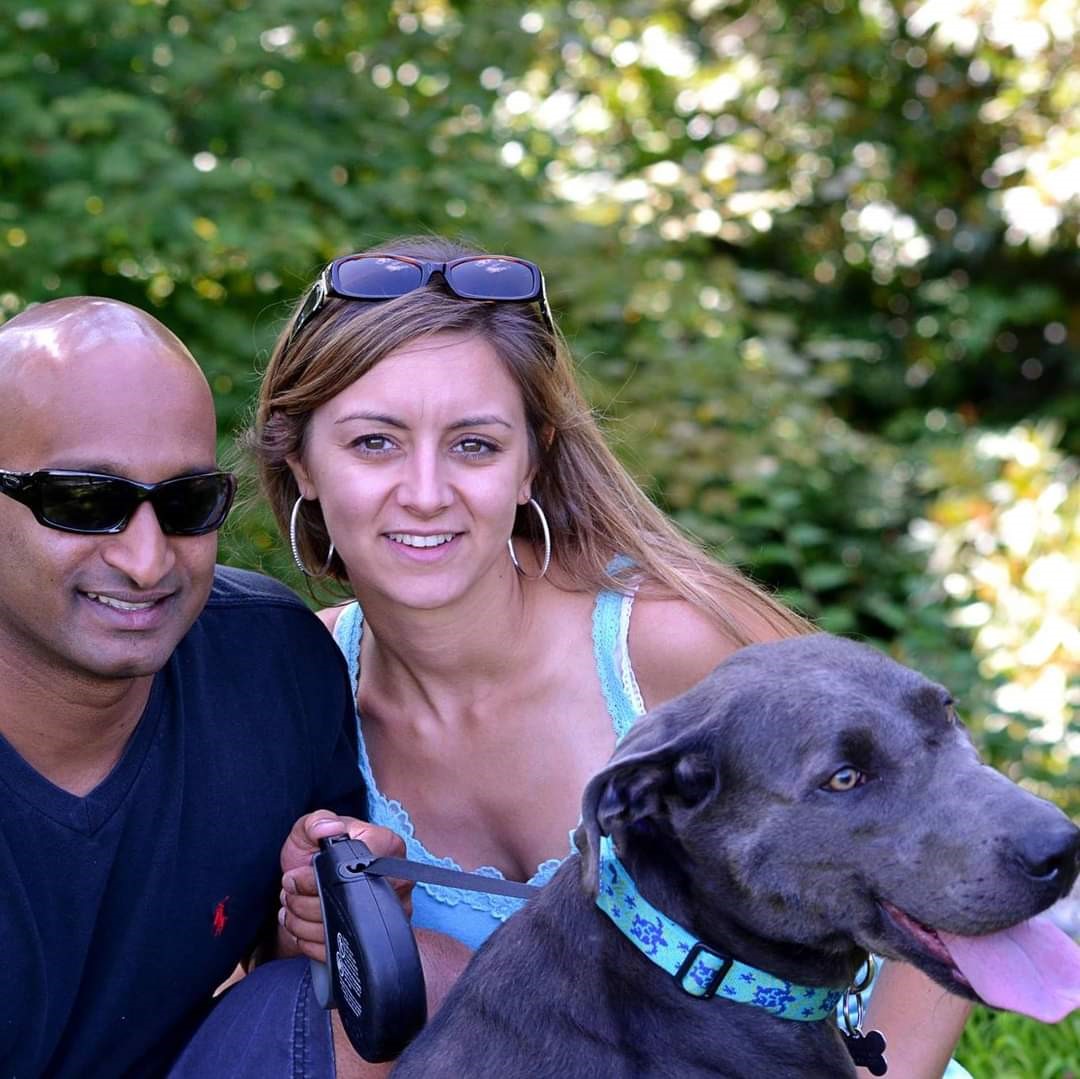 How do you define success?
SUNNY: Success may be defined as what makes you happy. My family makes me happy, being around the people I love makes me happy.
What's your favorite volunteer activity?
SUNNY: Actually yesterday I just got my little girl in the backyard playing soccer, so eventually I want to get into coaching. Because I played soccer but I also coached. I coached younger kids and helped assistant coach my senior year in college so I'd like to get back into that.
What do you like to do when you're not working?
SUNNY: I have a newborn, a six year old and an 18 year old stepson as well as a dog. If I get time to do something else, I really enjoy playing music and playing soccer. I play the piano but I have a small recording studio at my house. I like DJing and producing music.  I used to play soccer in high school and college. I used to play on some of the adult leagues, so I just need to get my knee fixed and get back on the playing field.
Favorite Movie?
SUNNY: Well the one that I quote a lot is Dumb and Dumber…either that or or Stepbrothers!
---
To contact Sunny for help with any employee benefits insurance questions, you can reach out to him at 910.363.1525 or srao@wellsins.com
---