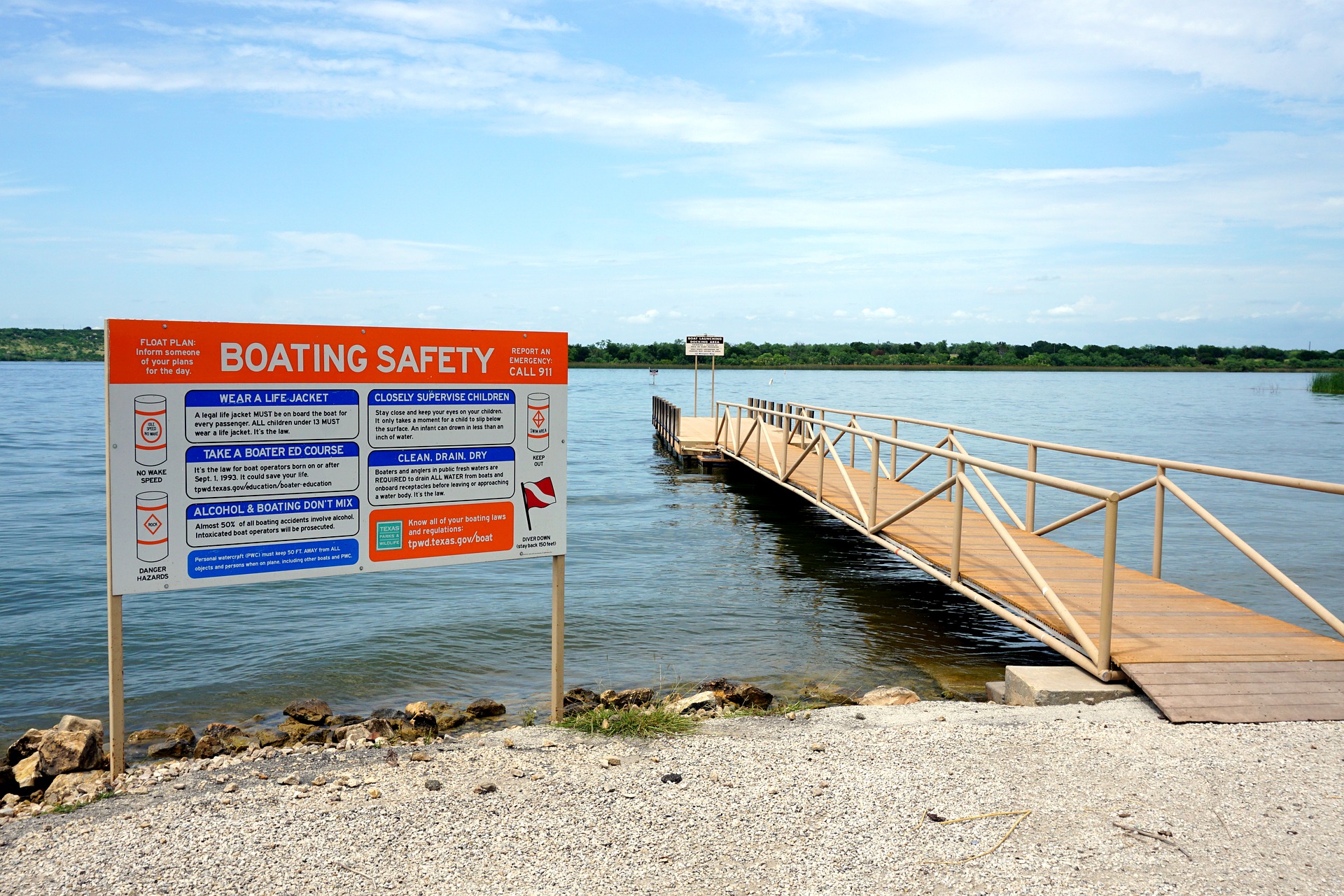 ---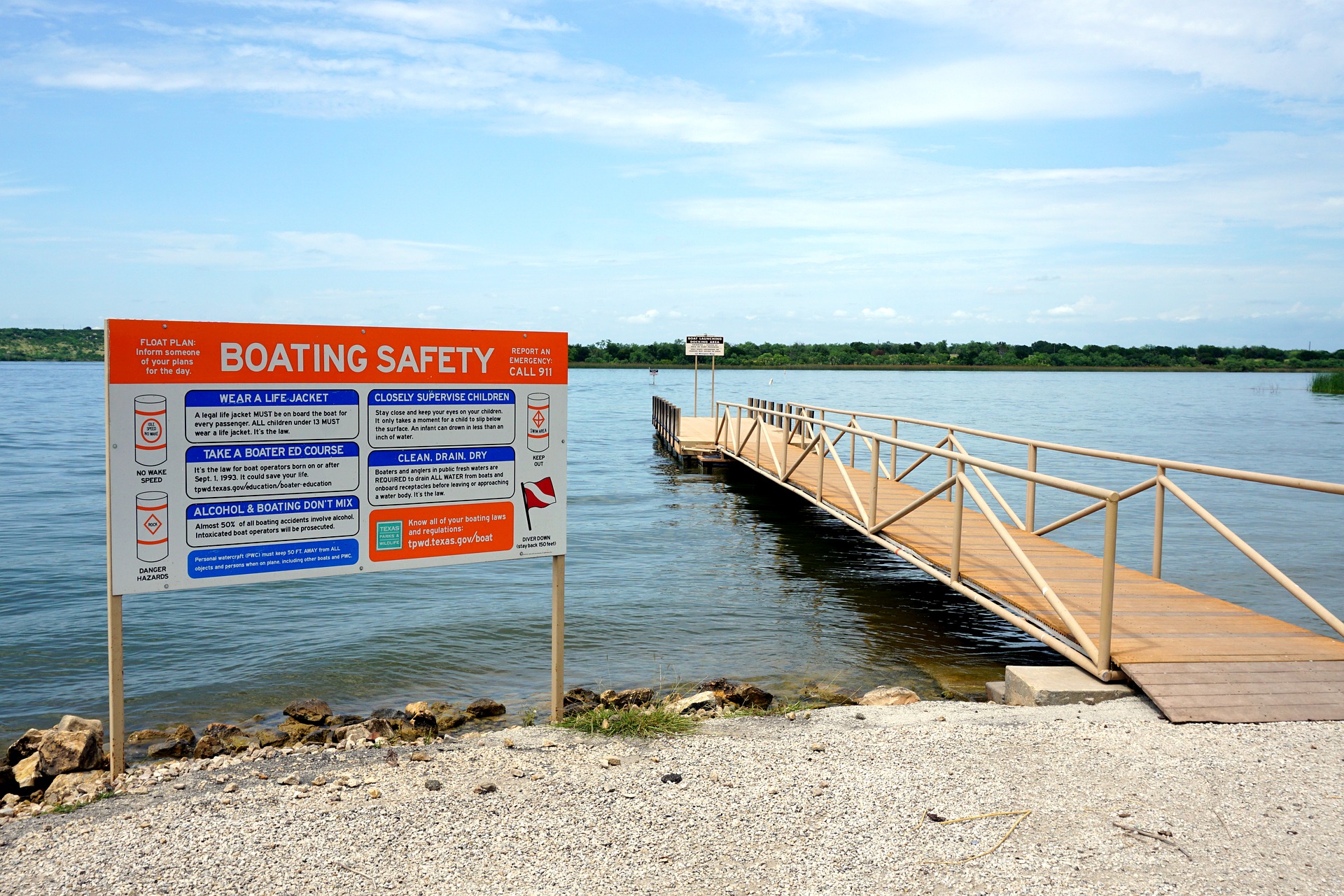 ---
Excited for warm weather and relaxing days on the water? Check out these tips for how to stay safe while boating:
---
Boating Safety Tips
Going boating can be a wonderful way to explore the open waters and stay cool in the summer heat. However, boating can carry significant safety hazards if you aren't careful. To keep yourself and your passengers safe on the water, check out these boating safety tips:
General Boating Precautions
Dock at a marina that has standpipes, fire extinguishers, good lighting, surveillance cameras and security measures in place.
Always wear personal flotation devices when on the water, especially those that cannot swim and children.
Do not swim near a marina since boaters cannot see you when they are trying to dock.
Wear nonslip shoes on the boat and dock.
Keep your boat in good condition with all equipment meeting safety standards established in your area.
Assure that the marina has the proper power voltage for your boat.
Add fuel to portable tanks on the dock only—never on the deck of your boat.
Docking Tips
Use forward and reverse at an idle speed when docking and moving your boat near the marina.
Have bumpers, mooring lines and boat hooks ready before docking.
Keep all body parts in the boat until you have come to a complete stop.
Tie the line that holds the boat against the wind first when docking
Enjoy the summer air and have a blast with friends and family while boating, but don't forget… Safety First!
---