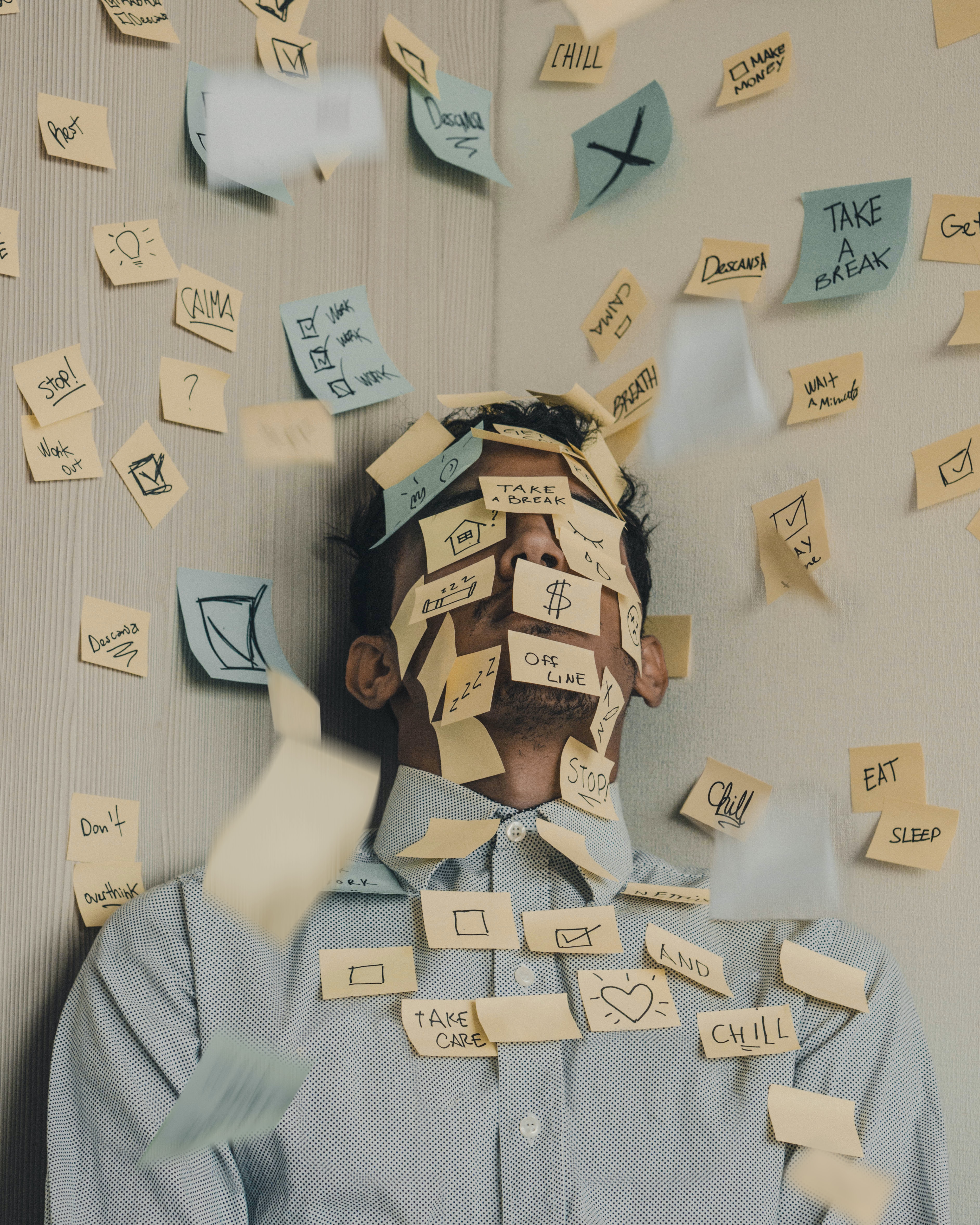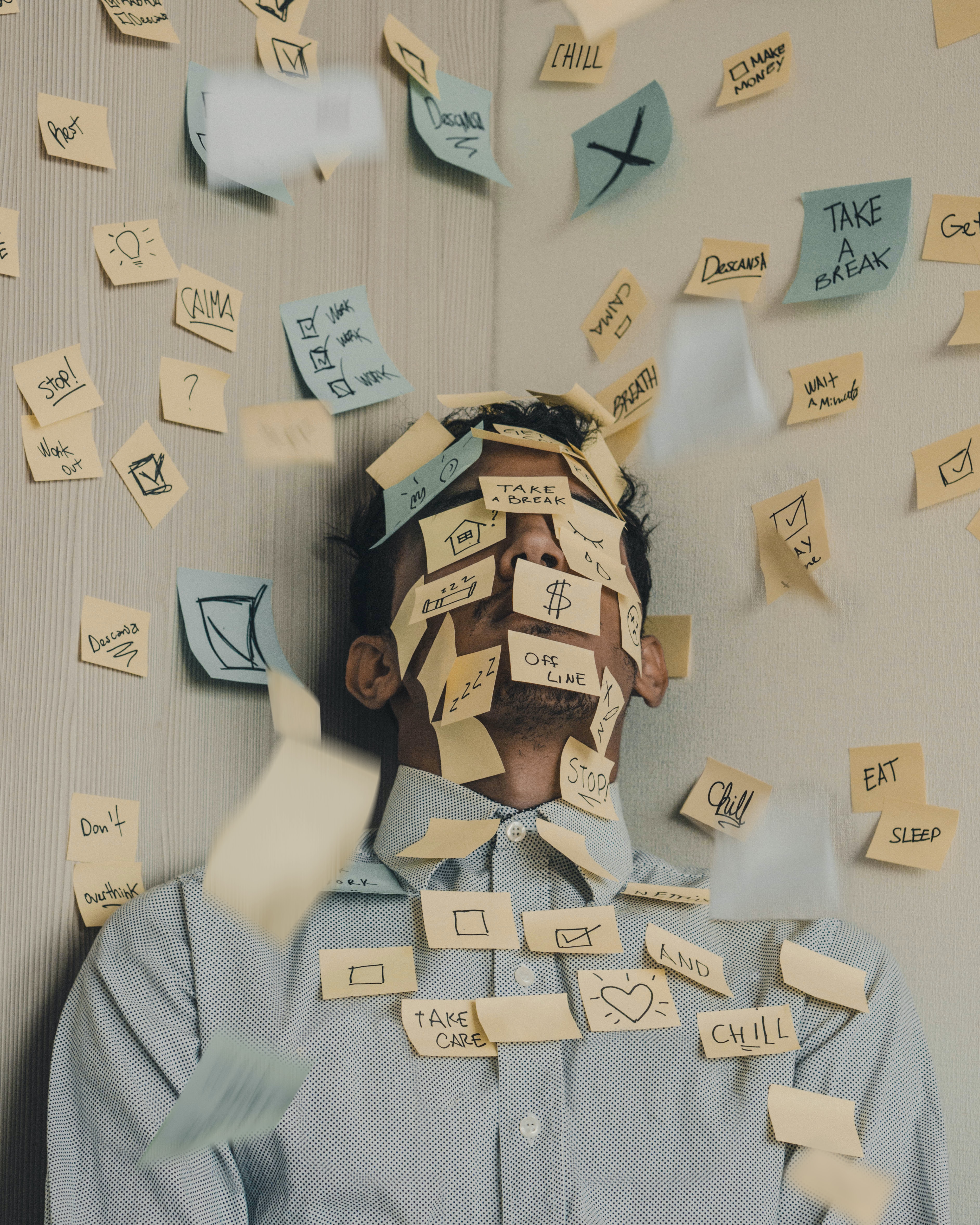 As an employer, it is essential to be mindful of what your employees may be going through upon their return to work following a hurricane. You might want to make some changes within the office to support the well-being of your employees.
As discussed in the PDF below, some of these changes could include:
modifying office policies
expanding telecommuting
accounting for new hazards
preventing overwork and exhaustion
To get a more detailed look at these suggestions, take a minute to read the article below.