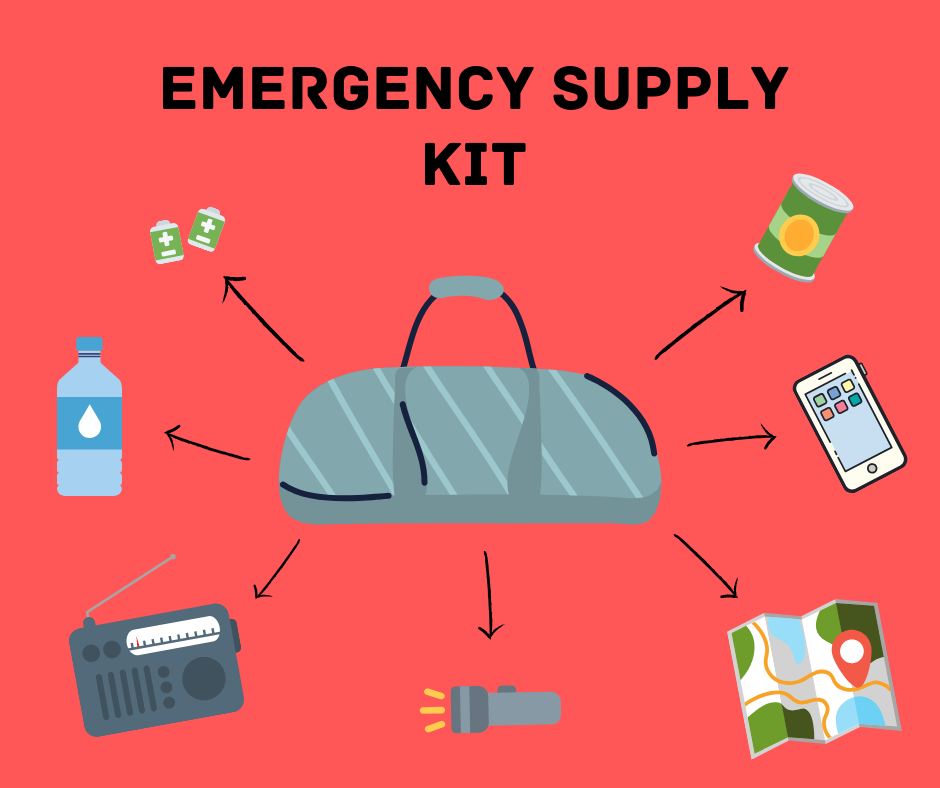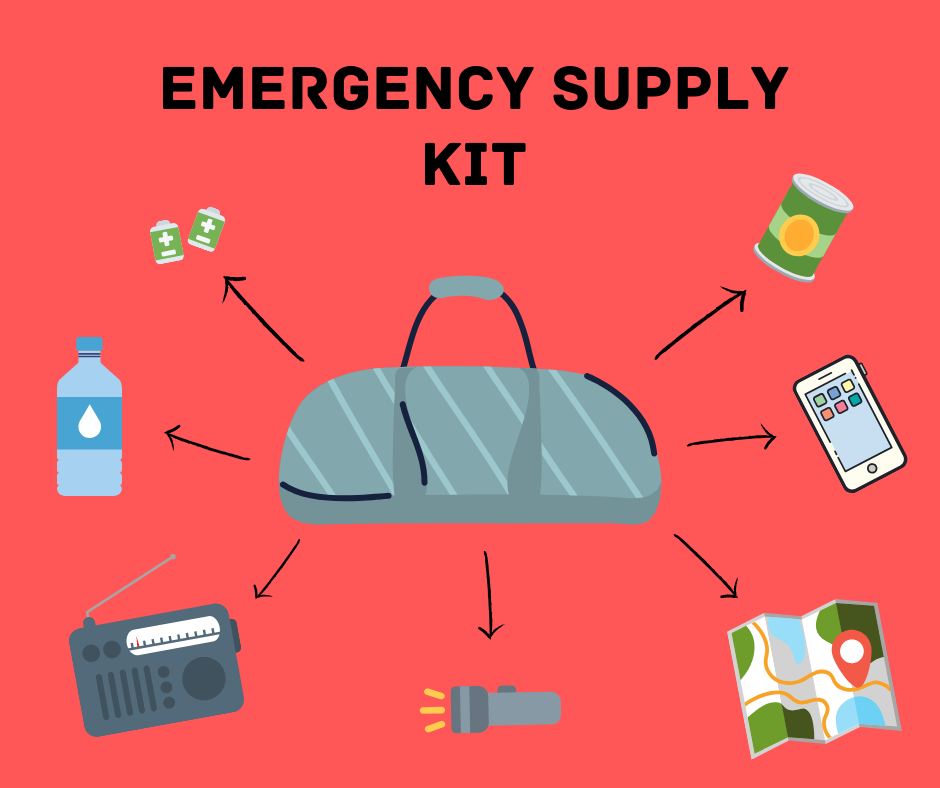 What is an emergency supply kit? An emergency supply kit is equipped with important items that may be needed in the event of a natural disaster.
As we have entered into hurricane season, it is recommended that you familiarize yourself with the supplies you should have ready to go. Some of these supplies include: water, non-perishable food, flashlights, batteries, a radio, and more.
Reference the list below (that FEMA has put together) as a guide to build your emergency supply kit and become better prepared for any storm that could come your way.