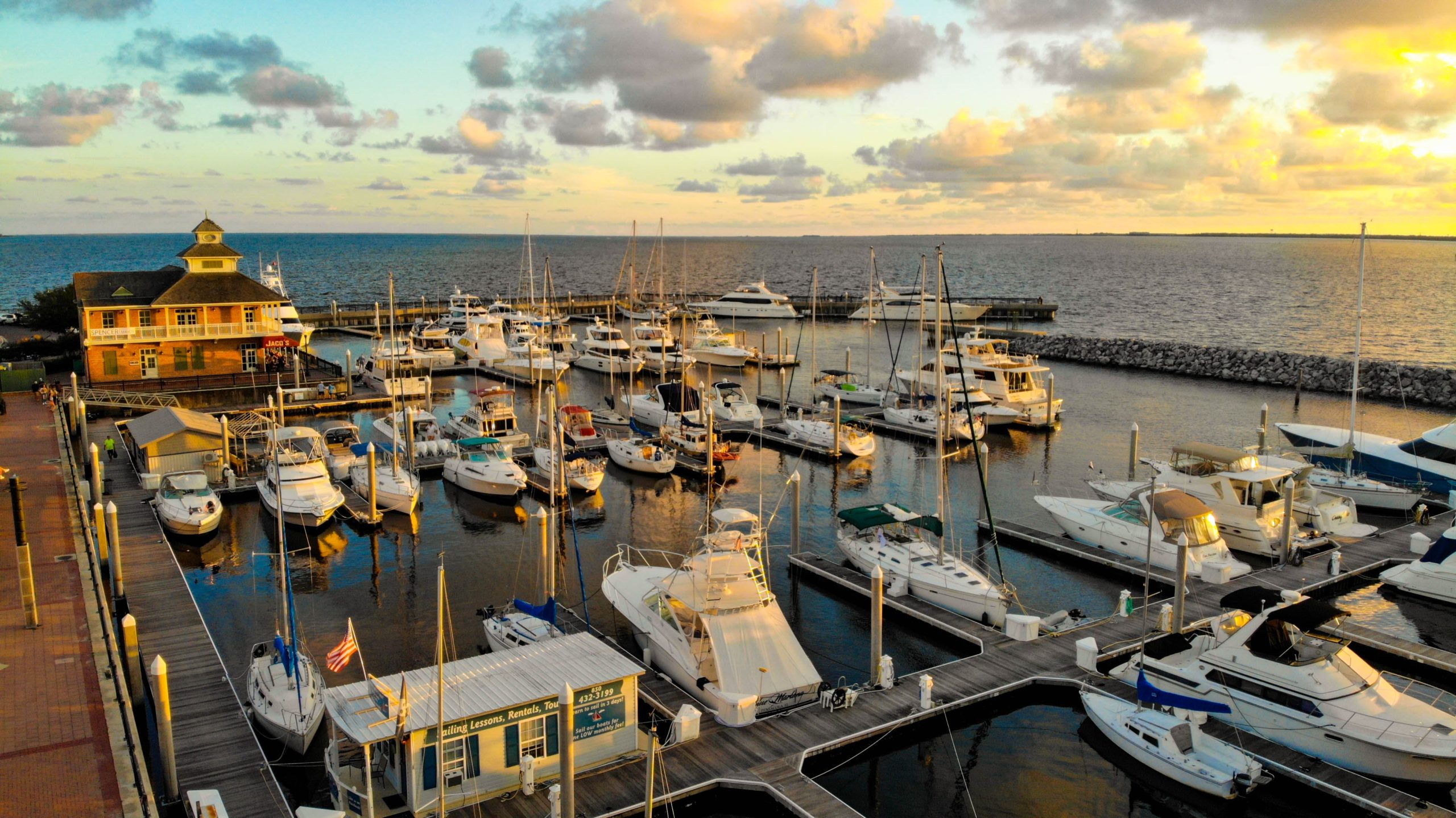 ---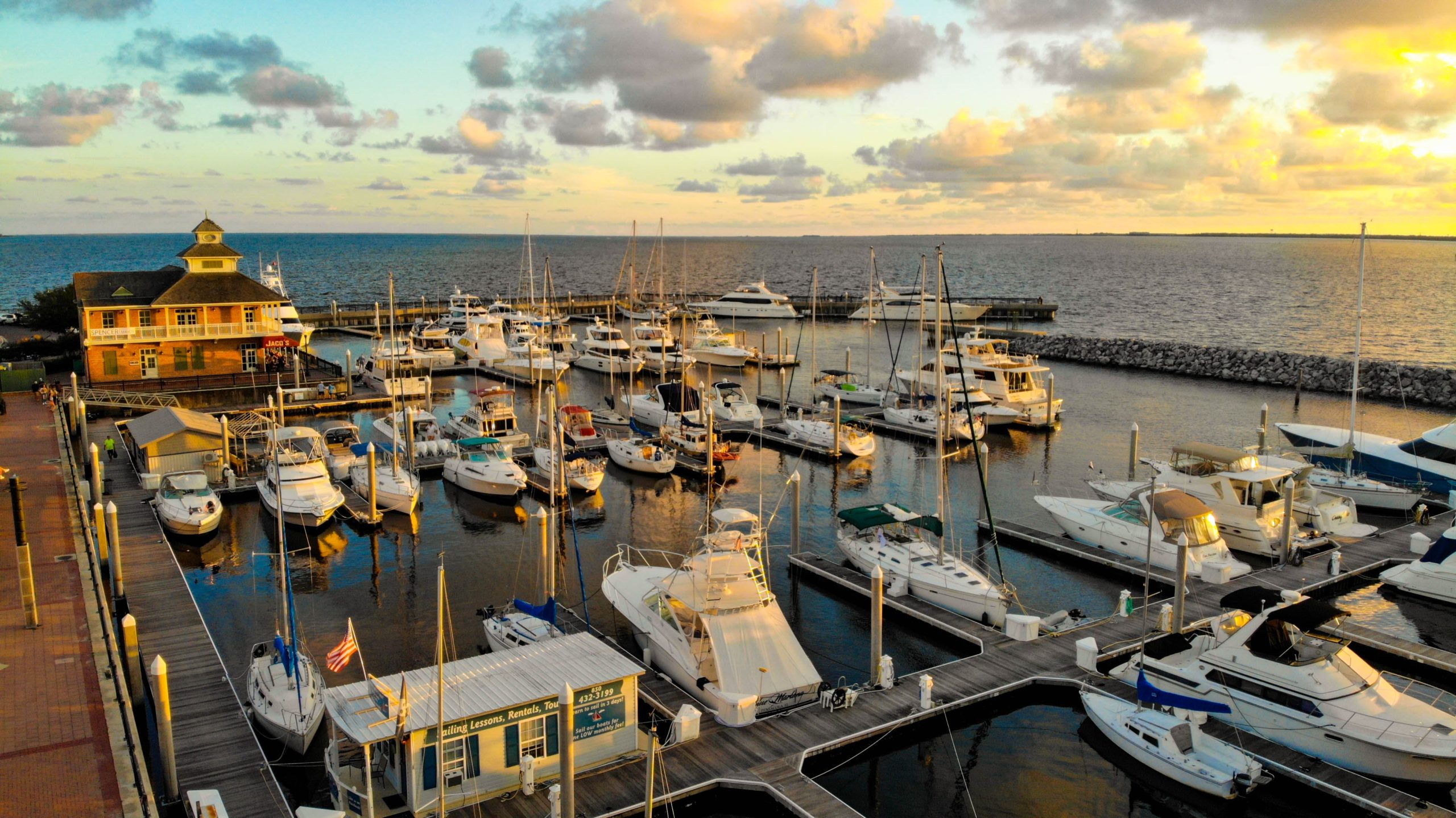 ---
Choosing the right marina or yacht club is just as important as choosing the right boat when considering how safe and protected your vessel will be whether you are using it or not. Whether you are a new boat owner or have owned a boat for years, follow the tips below before choosing a marina, yacht club, or other facility for your vessel. 
---
Insurance – Examine the facility's insurance as well as any insurance requirements they may require you to have.
Reputation – Ask other boaters what they think of the facility you're considering, and look for reviews online. The right marina or yacht club should live up to your expectations.
Security – Look for gates, security cameras, illumination, and security guards when choosing a marina. Smaller boats and the equipment they contain are frequently targeted for theft.
Location – The location of the marina or yacht club itself is important, but so is the location of your slip. Your boat slip should be located where it is protected from waves, wind, and boat traffic.
Storm Preparation – Choose a facility that has a detailed plan when a hurricane or tropical storm blows in. Will they move boats to a safer place if needed? What services will they provide to prepare for a storm?
Maintenance – All facilities will be a little different. Look for one that has the necessary services to keep your boat looking and operating up to your expectations.

Facility: Examine the condition of the entire facility. How is the facility and the grounds around it kept? Are the docks stable? Are the docks well lit?
Yard: If you are interested in additional maintenance that not all facilities will have, here are a few services to look for:

Pressure Washing
Fiberglass Repairs
Painting, Bottom Painting
Wash, Wax, Detail
Haul-out, Drop-in
Winterizing, Spring Commissioning
DIY Yard Space for you to work on your own boat or hire someone if needed

Dock Facilities/Utilities – Be sure to check and see if the facility has fuel tanks at the dock, utilities (water and electricity), and a stable Wi-Fi connection.
Slip Space – Pick a slip space that has plenty of room for you to maneuver. Be sure to check the length, depth, and location of your slip.
Life-Saving Equipment – The facility should have items such as CPR equipment, fire extinguishers, life jackets, and egress ladders to assist people if they are in a life-threatening situation.
Additional Amenities/Services – The right marina for you may offer additional services that most facilities do not. These advanced facilities may offer dining, hold events, and provide a clubhouse for members. If you are interested in some of these additional amenities, make sure the facility can accommodate your preferences.
There will be additional things to look for when choosing the right marina, yacht club, or other facility, but refer to the list above as a starting point when deciding where you and your vessel will feel safe and protected at all times.
---
For additional questions on what to look for when picking the ideal place to keep your boat, contact us at 910.762.8551!
---