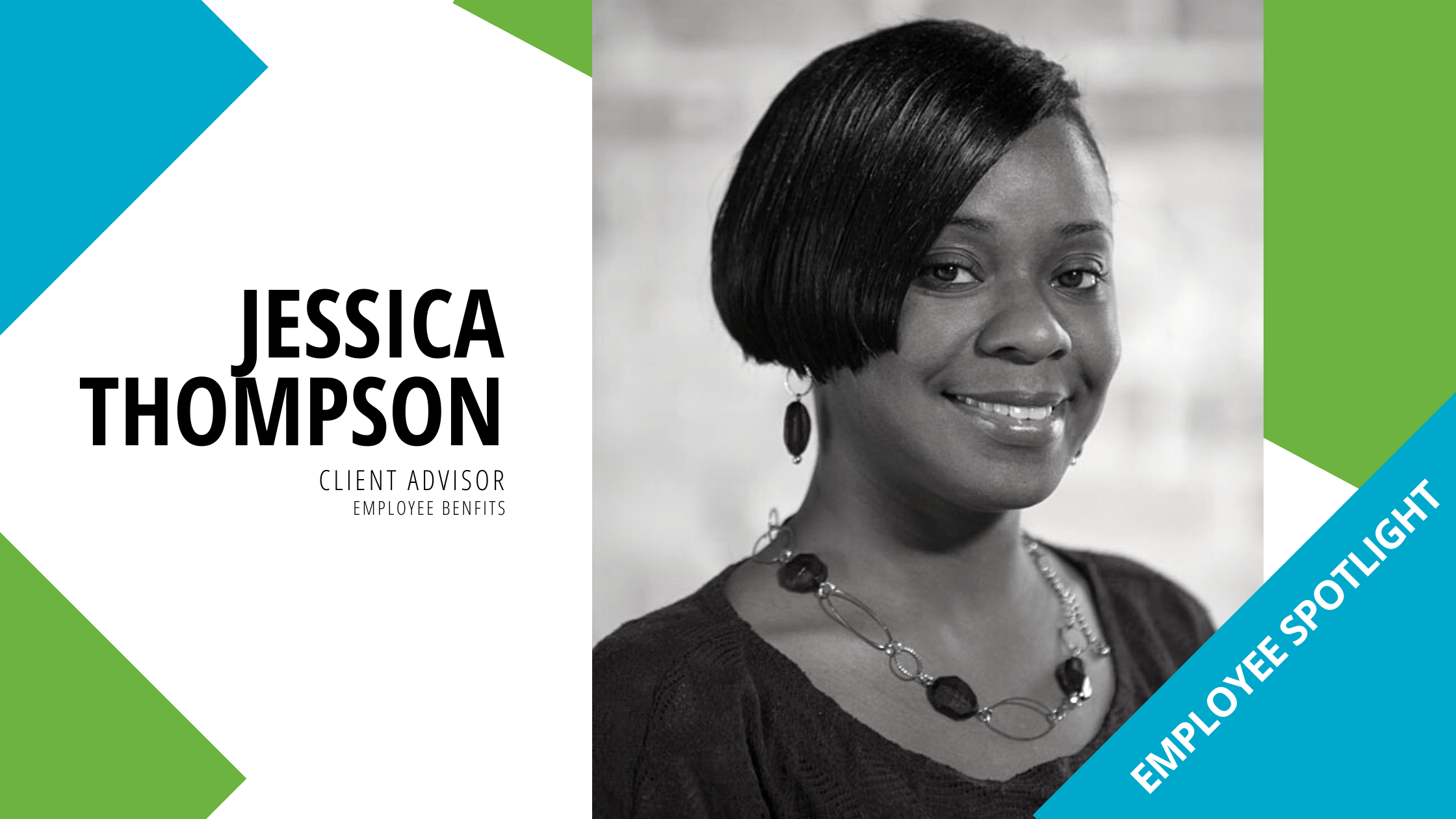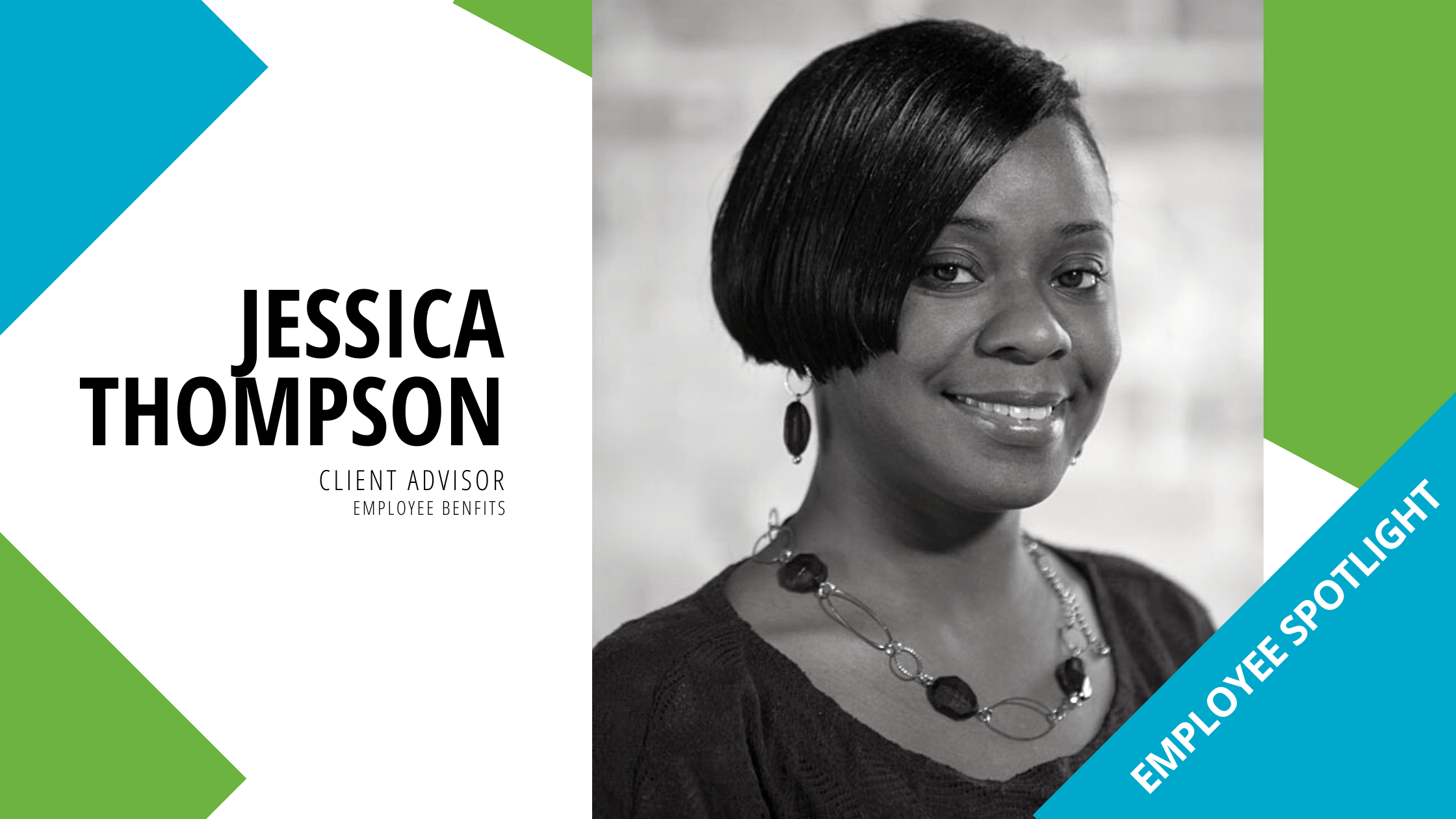 ---
Who are the people that our clients talk to, trust, and work with year after year?  Get to know more about our agency by getting to know the people through our Employee Spotlight Series. 
How long have you worked at Wells?
JESSICA: I worked here almost 5 years before taking on a remote position for a PEO company in Pensacola, FL. I have recently returned back "home" to Wells. It feels so good to be back! You can't beat the family oriented environment. I not only have coworkers here but friends as well.
What is your expertise?
JESSICA: I work in the Employee Benefits Department as a Client Advisor.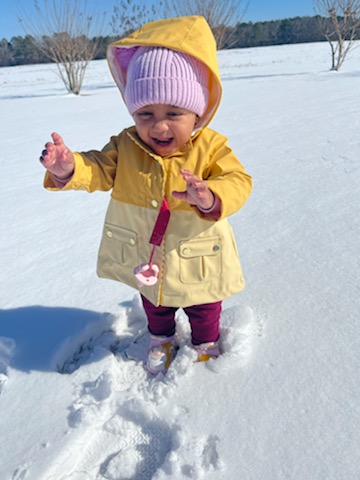 Favorite TV Show: The Ranch
Why Wells? What do you like most about working here?
JESSICA: My coworkers are a fantastic group of people! They are also great teachers and share helpful knowledge that keeps our department flowing and growing.
What is the best lesson you have learned throughout your career?
JESSICA: Always put your best foot forward and do what you can. Do not be afraid to ask for help.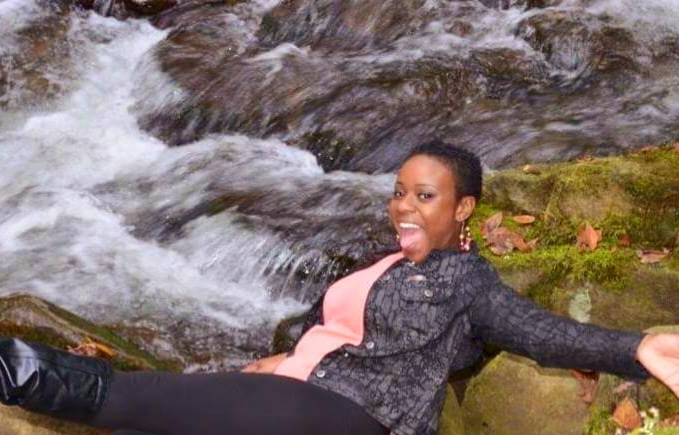 How has working at Wells positively impacted your life?
JESSICA: Insurance can be a difficult topic to understand sometimes so I always keep that in mind while servicing our clients by being understanding and patient. This creates a friendly and professional relationship and most importantly builds trust. We all need these qualities whether we are on or off the job.
Favorite movie: The Five Heartbeats
What do you enjoy most about your specific job?
JESSICA: I enjoy helping others and putting out those "right now" fires. You know the ones that seem impossible to fix for a client but then you swoop in and save the day. It puts a smile on my face to deliver fast and awesome news!
What's the best advice you have been given or received?
JESSICA: The only person you need to be in competition is yourself. That way you always strive to be better than yesterday. You should always be respectful, humble, and kind. You never know who you may need someday.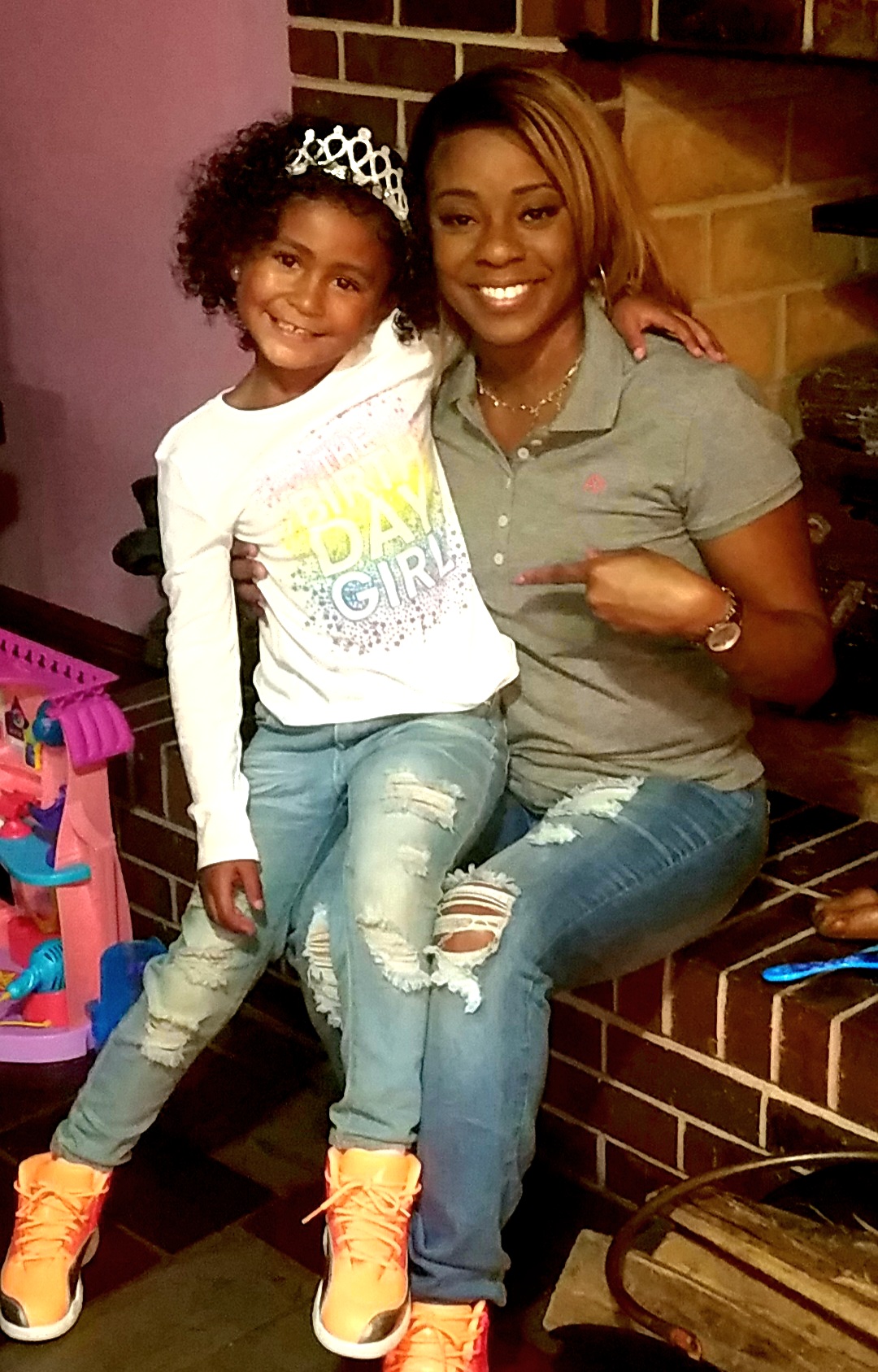 How do you define success?
JESSICA: Success to me is knowing that at the end of the day that I gave my best and helped others who are not as fortunate. It is not about having all the money in the world or being the most popular. Instead, it is about having the freedom to spend time with family, old friends, and making new ones.
What's at the top of your bucket list?
JESSICA: I'd like to catch a last-minute flight on a weekend and travel to Chicago for deep dish pizza. Simple enough but exciting to me! Also to visit Dubai again. I traveled there while in the Navy, and there were many restrictions in place. So I most definitely need a do over!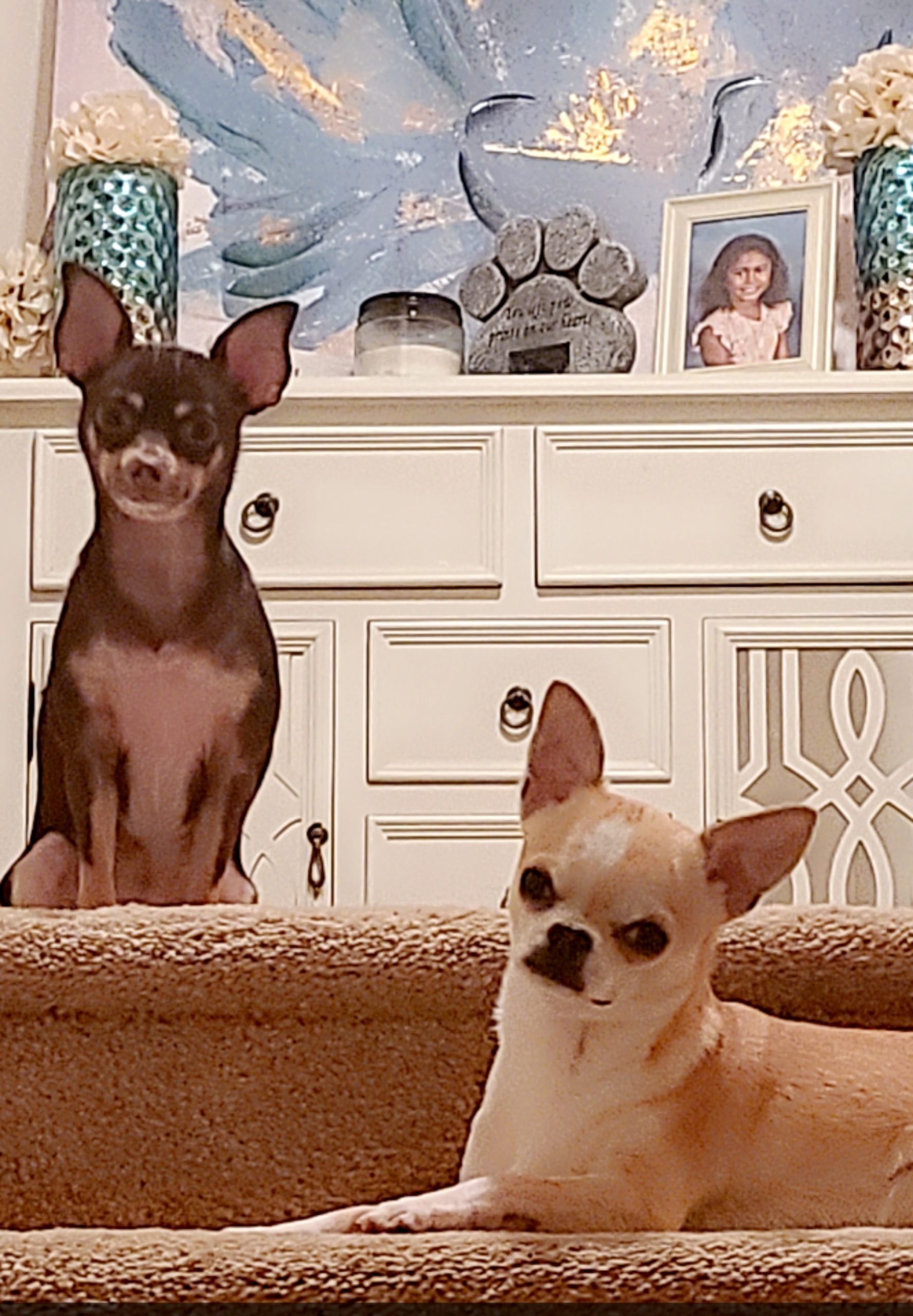 What do you like to do when you're not working?
JESSICA: I enjoy spending time with my family, spoiling my nieces and nephews, and 2 bossy Chihuahuas. I also enjoy cooking.
---
To contact Jessica for help with any employee benefits insurance questions, you can reach out to her at 910.251.5434 or jthompson@wellsins.com
---