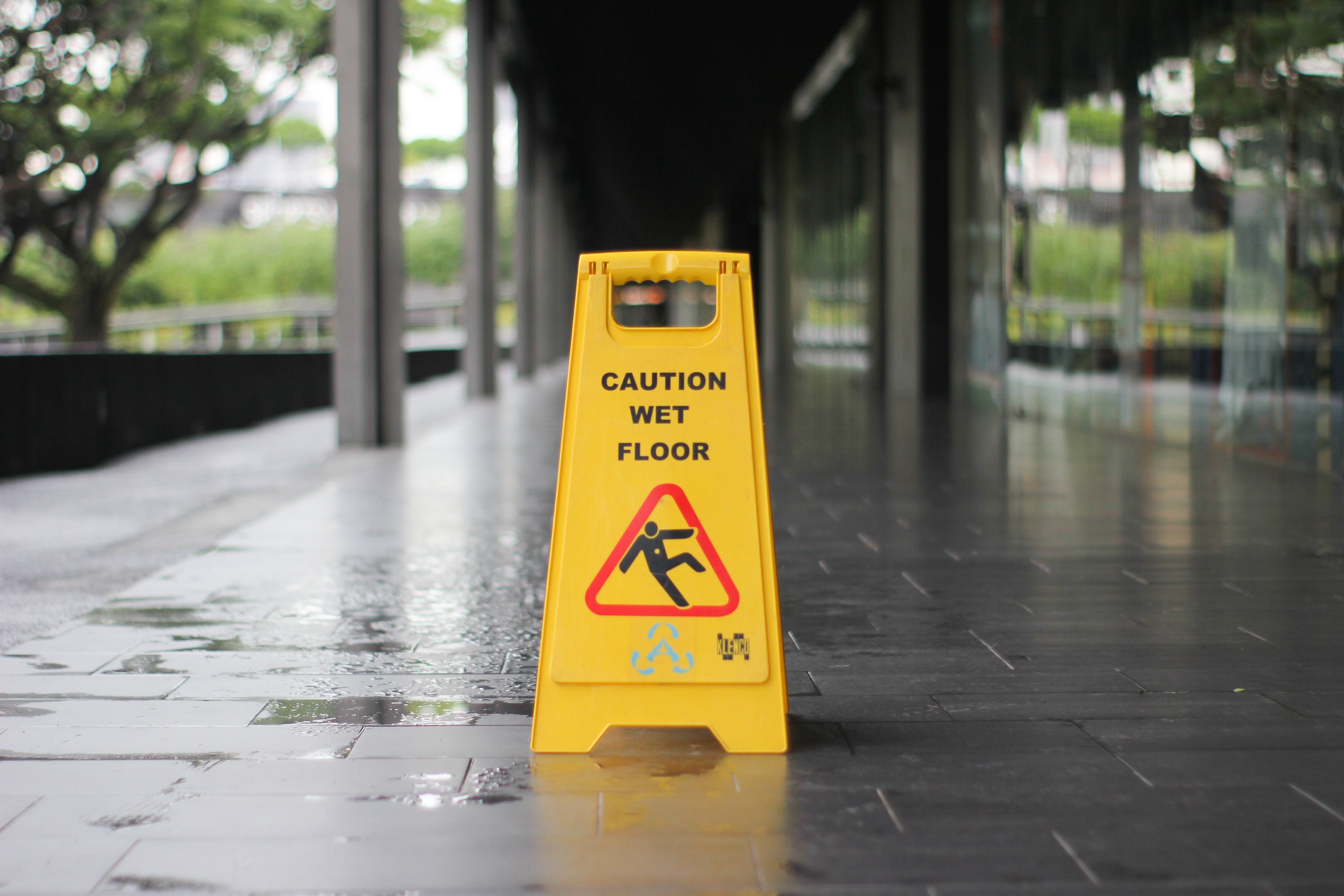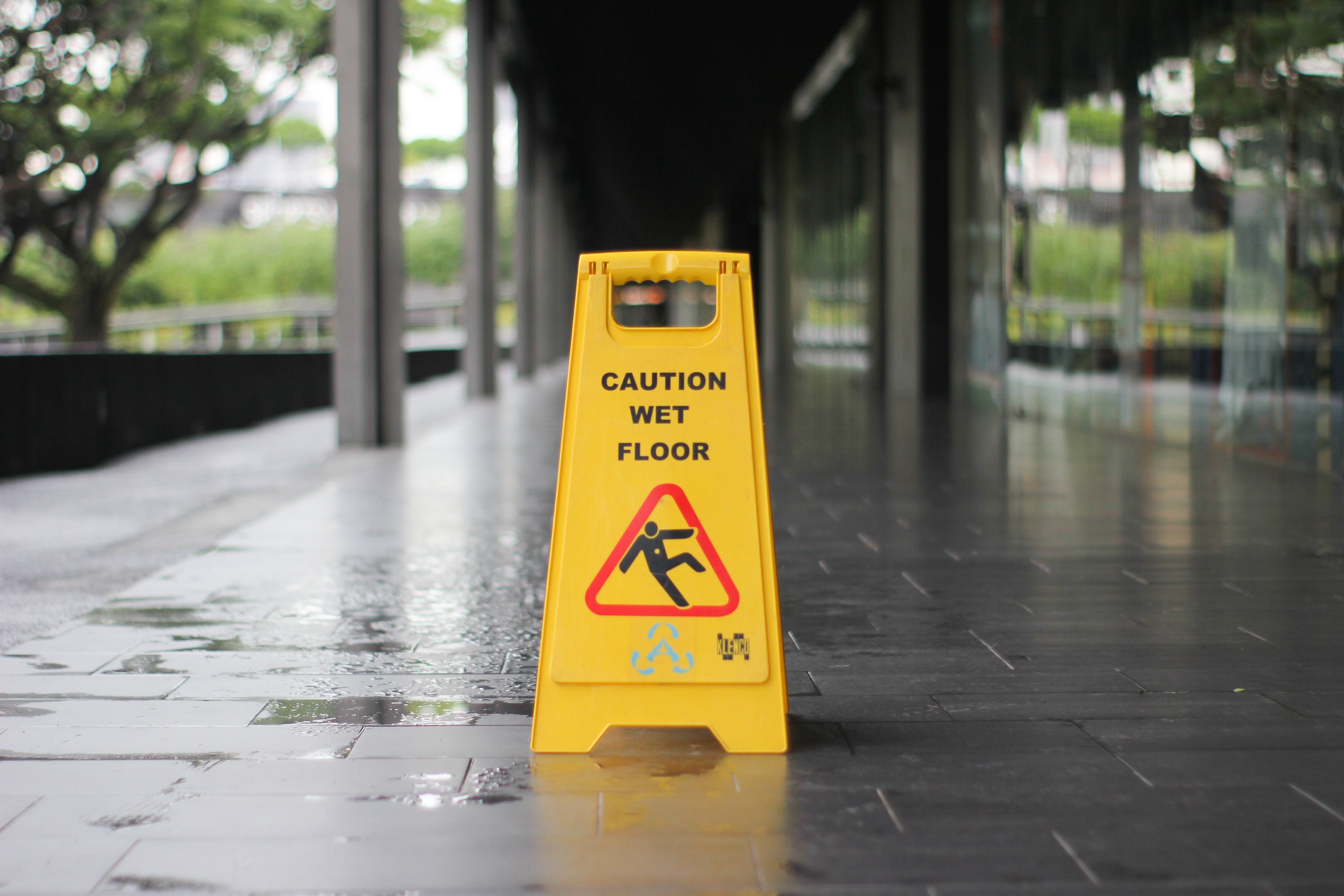 As we continue to progress through 2020, it is becoming more clear that the insurance market is "hardening." In other words, the insurance industry is expecting to see an overall rise in premium costs for most businesses this year. Some of these increases in premium rates will be pretty significant, too.
There are a number of factors influencing the rising rates within the insurance market, including catastrophic losses, inconsistent underwriting profits, eroding investment returns, the economy, the cost of reinsurance, and more. There are also factors that specifically impact your insurance rates, like the coverage you're seeking, the size of your business, the industry that you operate in, the location of your business, your claims history, and more. Learning about which of these factors could be influencing your insurance costs is beneficial when trying to prevent significant increases in your rates.
At Wells Insurance, we want to provide you with helpful information and advice on how you can take action to help minimize any increases to your insurance costs as a result of the hardening insurance market.
Thanks to a Zywave report entitled "2020 Property & Casualty Market Outlook," there are price predictions out there for the increase in rates that we might see in the near future. In regard to general liability, the price estimations for 2020 rate increases are below.
2020 Price Prediction for General Liability Insurance:
Additionally, Zywave highlights "Trends to Watch" and "Tips for Insurance Buyers" in the document, which you can find below.
Trends to Watch for General Liability:
Increased medical costs—Advances in health care have made treatment more effective, and people are living longer, fuller lives after a serious accident. While this is a positive trend, it has had an impact on compensatory damages and benefits, particularly when they are paid out over a lifetime. Additionally, annual medical cost inflation is averaging between 3% to 6%, which has also increased claims costs.
 Social inflation—Social inflation generally refers to the rising costs of litigation and insurance claims. These rising costs are the result of societal trends and views toward increased litigation, broader contract interpretations, plaintiff-friendly legal decisions and large jury awards. Together, these factors can raise the cost of insurance.
Tips for Commercial Property Insurance Buyers:
Work with your insurance broker to educate yourself on key market changes affecting your rates and how to respond using loss control measures.
Examine your general liability coverage with your insurance broker to ensure limits match up
with your insurance needs.
For a more detailed look at the 2020 predictions for general liability and other parts of the insurance market, check out the full Zywave report below.